Google no longer mining student Gmail accounts for targeted ads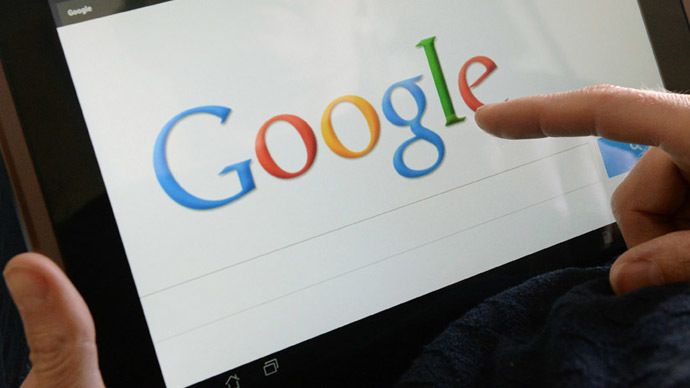 Google will no longer scan student and teacher Gmail messages or use data from Education apps for use in advertising following a legal firestorm that the policy violated privacy rights.
The policy shift was first announced by Bram Bout, director of Google for Education, in a blog post on Wednesday. According to Bout, Google has removed a toggle to enable and disable ads in the Apps for Education Administrator console. He noted that without the toggle, ads in the Apps for Education suite are now automatically turned off, and administrators will not be able to turn them back on.
The Mountain View, California-based tech giant company had been automatically blocking the ads unless administrators changed the controls.
Bout also noted that similar changes are being made "for all our Google Apps customers, including Business, Government and for legacy users of the free version, and we'll provide an update when the rollout is complete."
On Thursday, at 16:00 GMT, Bout will co-host a Google hangout to discuss the changes and answer questions.
Apps for Education is used by primary and secondary schools worldwide, delivering free online applications including Gmail, Docs, and Spreadsheet, among others. Around 30 million students, teachers and administrators use the service today, according to Google.
While none of those 30 million users were actually shown ads as a result of the service key word scans, their personal information was still collected by Google so that it could be employed for targeted marketing elsewhere online.
Although Apps for Education users are now free from such intrusive forms of marketing, everyday Gmail users will still see their emails scanned by an automated system for the sake of ads, customization and security.
Under its recently revamped terms of service, Google state that "our automated systems analyze your content (including emails) to provide you personally relevant product features, such as customized search results, tailored advertising, and spam and malware detection. This analysis occurs as the content is sent, received, and when it is stored."
Students and other Gmail users sued Google last year in California, claiming the email scanning violated federal and state wiretap laws. According to the Wall Street Journal, that case spurred Google's policy change.
During the litigation, Google admitted to scanning emails sent and received by students who attended schools using Apps for Education. Week magazine reported that such practices may violate the Family Educational Rights and Privacy Act, a law which protects educational records.
The nine plaintiffs had hoped to file a "class action" suit to gain financial compensation for Gmail users, as well as to force the company to be more open about its policies. In March, however, US District Judge Lucy Koh rejected the move, which would have allowed the plaintiffs to pool their resources, exposed Google to billions of dollars of potential damages, and given them greater leverage to push for a settlement.
Instead, email users might have to file suit individually or in small groups, lowering claims and increasing the financial burden of pursuing legal action.
You can share this story on social media: