Yokohama Rubber and Itochu sign up for tyre plant in Lipetsk region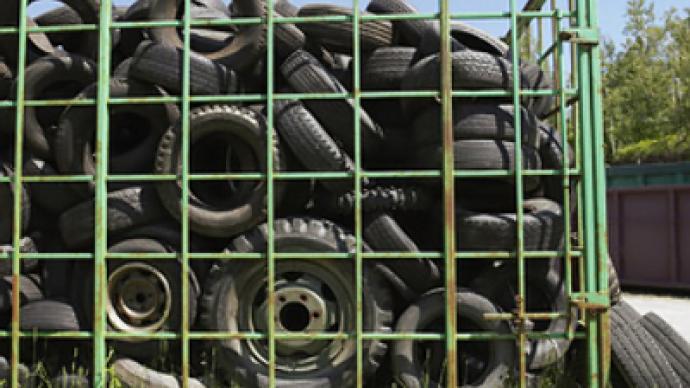 Japan's Yokohama Rubber and Itochu Corporation have agreed to build a 4.8 billion rouble tyre plant in the Lipetsk region.
The plant will be constructed in a Special Economic Zone in the region, 500 klm south of Moscow, and when completed will have a capacity of 1.4 million tyres per year. Construction is scheduled to commence in March 2010, at a 24 Hectare site, with plant completion scheduled for September 2011.
The company which will build the plant and market the tyres will be 80% owned by Yokohama with the other 20% owned by Itochu, and has a charter capital of 3.76 billion roubles. The two companies have also agreed to increase Itochu's investment into Yokohama Russia to 20%.
You can share this story on social media: