Yandex upgrade with new Software assets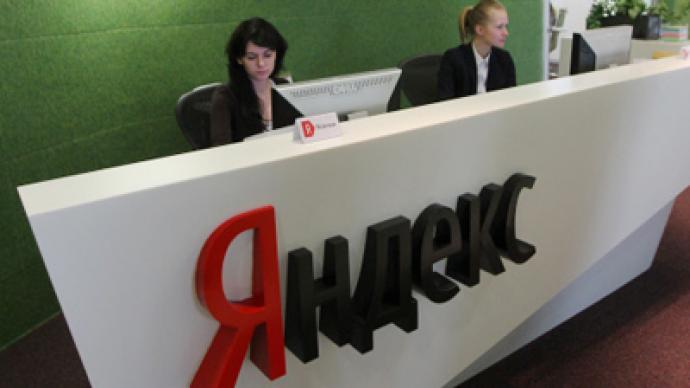 Yandex, Russia's flagship search engine is breaking into the smart phone market. The company has acquired phone software developer SPB Software.
According to sources close to the company Yandex paid $38 million for SPB which provides software for all the main mobile phone platforms.SPD software will be used to integrate Yandex's cloud services and technologies, and make it available on a variety of mobile devices.Yandex's CEO Arkady Volozh says this move boosts Yandex's opportunities to partner with mobile players."Mobile is a vital part of our growth strategy. The acquisition of SPB Software creates new market potential for us and a plethora of possibilities for innovative solutions for our partners".Sebastian-Justus Schmidt, CEO of SPB Software hailed the deal saying that "SPB Software is excited to join Yandex". He says the integration will support new market opportunities for both companies. "This allows us to unite efforts in developing and marketing new cutting-edge mobile solutions. SPB Software will continue its mission to produce innovative mobile products of the highest quality."SPB offers a full suite of mobile solutions including a mobile user interface engine for smartphones and tablets running on  Android, iOS, Symbian, bada, BlackBerry, Maemo, MeeGo, webOS, Windows Phone 7, and the Windows Mobile operating systems.