X5 linked to Mosmart real estate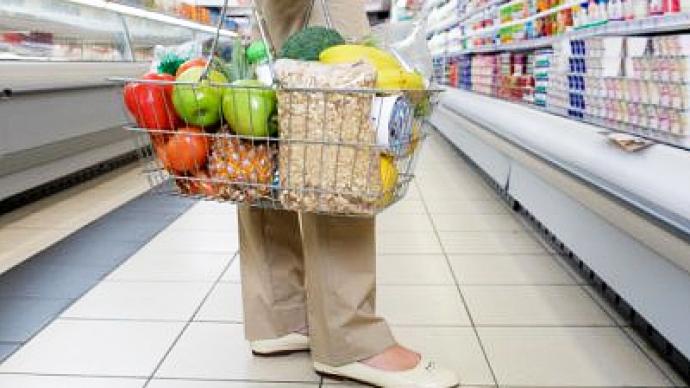 Russian press reports suggesting X5 retail group may have an interest in buying Moscow Mosmart assets from Sberbank, have analysts looking at real estate.
According to RBC daily, X5 is bidding for Mosmart assets in Moscow from Sberbank Capital, which acquired a Mosmart controlling stake as part of an anti bankruptcy management plan.Since 2009 the retail chain Mosmart has been experiencing tough financial troubles due to debt issues and the financial crisis. The company was bailed out by Sberbank Capital, Bacarella Holdings, and the Sarnatus Trading fund of Evgeny Novitsky.  Mosmart was the leading hypermarket retailer with more than 80 stores in 2008, but the number decreased to 23 stores in 2009. Mosmart currently operates 4 hypermarkets in Moscow and 12 smaller stores in the region. Andrey Gusev Director of the mergers and acquisitions at the X5 Retail Group says that he is not involved in talks over Mosmart. "I can officially confirm that I am not holding any negotiations or meetings over that deal, but other X5 Retail departments could be interested in it."UBS retail analyst, Svetlana Sukhanova says X5 retail Group could be interested in Mosmart real estate assets."We believe that X5 is possibly interested in just Mosmart real estate rather than Mosmart's retail business. We believe that Mosmart real estate is not well located in Moscow. Implications to X5 would depend on the price it might potentially pay for the Mosmart assets."Bank of Moscow analyst Vitaly Kupeev says Mosmart real estate could be worth approximately $300 million.
You can share this story on social media: