EU to Russia: Abide by the rules or face action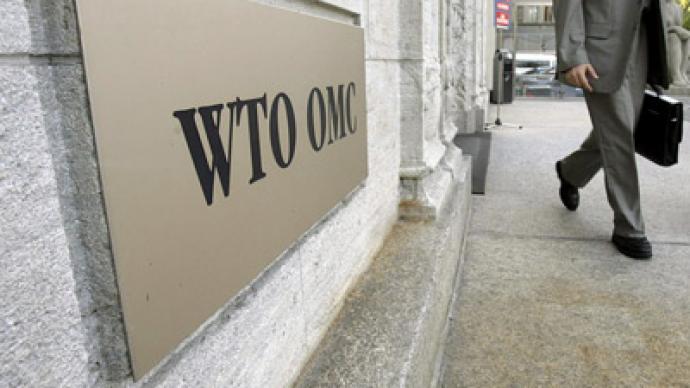 The EU's trade chief Karel De Gucht has warned Russia that it should understand that Europe "takes the (WTO) mechanism very seriously" and that "the EU will not hesitate" to enforce its rights where they are abused.
The Trade Commissioner was critical of Russia's position on a number of issues including a ban on European live animal imports, plans to impose fees on imported vehicles, a couple of anti-dumping cases and another trade defense case initiated by Moscow against Europe during the last few months.De Gucht said Russia was sending "the wrong signal" instead of moving towards more liberalization. De Gucht said Russia was violating WTO rules by keeping its markets closed to competitors.Russia joined the WTO last month after an 18-year long wait. President Vladimir Putin said on Wednesday the country would use its membership to try to promote free trade across the world. He will also be hoping it will further boost Russia's energy-driven $1.9 trillion economy."Be it live animals, or the recycling fee for imported cars, we will be very vigilant in making sure they live up to their obligations," De Gucht told Reuters on the sidelines of a EU-Russia seminar in Helsinki."Our intention is to continue discussions. But if there is no change in their position, we have said that we will use whatever means necessary to come to a result we believe would be in line with the WTO. It is a serious thing."His urge to be more liberal comes amid the European Commission's antitrust probes into Russia's Gazprom and China's solar panel exports. Russia's state-owned Gazprom faces a European Union investigation accused of unfair competition and price fixing in the natural gas markets of Central and Eastern Europe. The company does not admit any wrongdoing. Another investigation launched this week is due to find out whether Chinese solar panel makers were selling their products below market value in Europe.