Expert: Look outside the eurozone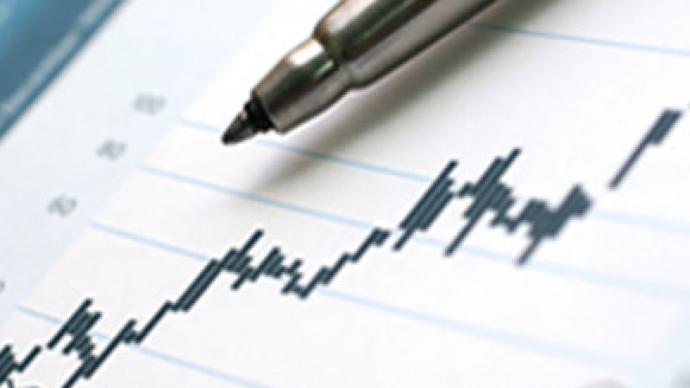 After the global crisis of 2008 and disturbances of 2011, investors around the world are puzzling over the best places to put their money. Alex Friedman, wealth manager at UBS, disclosed to RT a few home truths on investment opportunities in 2012.
­A fair amount of cash is knocking about on the sidelines at the moment because of a lack of attractive investment destinations, according to Friedman. Companies are also inclined to take on less debt.

"We are living in a deleveraging world, as yields have come way down after rising for the last 30 years. So investors are picking through to find a fine yield", he added.
Few and far apart, these do however exist. "There are some areas where we see value. US high yields look like an attractive investment opportunity still".  Friedman believes the US economy will probably avoid a recession, with US companies having enough cash on the balance sheets.

"Some corporate credits of good companies in the US and Europe are also attractive," he added.
In the next few months, investors should also look for destinations outside the Eurozone, Friedman says.  "On the equity side we think there are more interesting opportunities in the emerging markets in the US and in the UK", he said.
As for currencies, the situation is more diffuse, Friedman noted. "There is this battle 'who is the least ugly of the ugly major currencies'.  They are all pretty ugly," he explained.  "But the US dollar looks better over the euro over the next several months."