Wimm-Bill-Dann posts 1Q 2010 net profit $33.7 million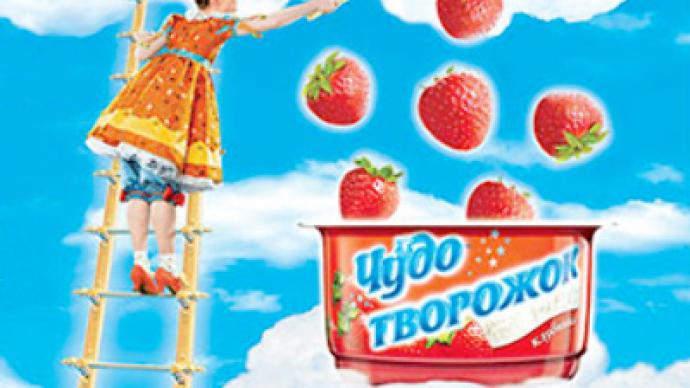 Dairy, baby food and beverages company, Wimm-Bill-Dann, has posted a 1Q 2010 net profit of $33.7 million under IFRS.
The bottom line is up 167.3% year on year from $12.6 million from the year before, with EBITDA up 0.5% to $73.5 million and revenue increasing 19.1% to $615.3 million.
The company noted strong revenue growth across all of its operations with dairy revenues up 19%, beverages up 15% and baby foods up 35%.
Wimm-Bill-Dann CEO, Tony Maher, said that growth was helped by a stronger rouble, and that supply disruptions in its dairy operations had continued to impact in 1Q 2010 for Russia's largest dairy producer, but was nevertheless upbeat about the outlook.
"We are not just benefiting from demand recovery, we are gaining market share in all three segments outperforming the market. As we indicated earlier, the disruption in the supply of raw milk we saw in the fourth quarter of last year continued into the first quarter, impacting our profitability in the dairy segment in the short-term, but the fundamentals of this market are solid nonetheless. The first quarter was a good start to the year as our strategy of focusing on generating profitable growth coupled with sound financial discipline is paying dividends."
You can share this story on social media: