Wimm-Bill-Dann posts 3Q 2008 Net Income of $31 million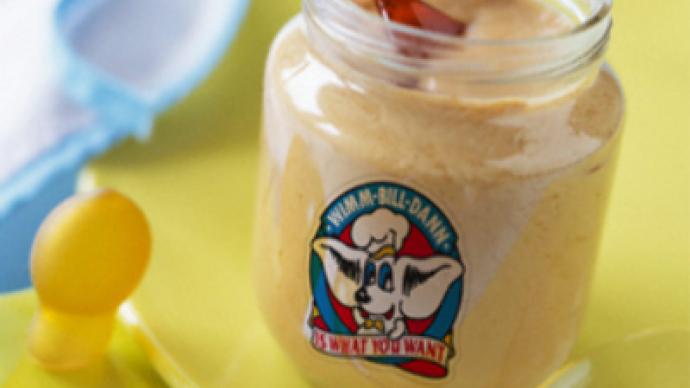 Russian juice, dairy and baby food maker Wimm-Bill-Dann has posted a 3Q 2008 Net Income of $31 million under U.S. GAAP.
The bottom line result is down 22% from the $39.8 million posted over the same period 2007, with EBITDA coming in at $98.9 million, up 20.3%, on the back of Sales of $702.1 million, up 15%.
The 3Q figures made for a 9M Net Income of $109.6 million, up 3.7% year on year, with 9M EBITDA of $282.7 million, up 23.3%, on Sales of $2.194 Billion, up 24.8%.
The company attributed the fall in 3Q Net Income to a currency revaluation, hitting the 3Q balance, affecting a syndicated loan taken out in 2Q 2008 in U.S. dollars. Apart from this the company noted strong growth in the dairy and beverages sectors over the first 9 months of the year, with its baby foods sales growing 61%.
Company CEO Tony Maher, speaking about the financial implication of a downturn in Wimm-Bill-Dann's key markets, noted that the company was in a solid position and was bracing itself for a more difficult operating environment ahead.
"We continue to face significant headwinds created by a decline in consumer confidence in Russia and CIS, slower GDP growth, and unprecedented global financial turmoil. Nevertheless, our balance sheet is strong, our liquidity is excellent, and we are comfortable with our debt position, including a bond of approximately $185 million that we will pay down in March of 2009 if required. We may choose to refinance the debt if financing is available at attractive rates, but as of today, we are planning to repay those obligations with internal funds. We have a strong cash balance of $137 million as of the end of the third quarter and we continue to generate significant cash flow from operations, totalling $168 million in the first nine months of the year."
OPEC slashes production with Russia joining in
Rouble take another hit as CBR broadens trading band
You can share this story on social media: