Walt Disney to launch new Russian channel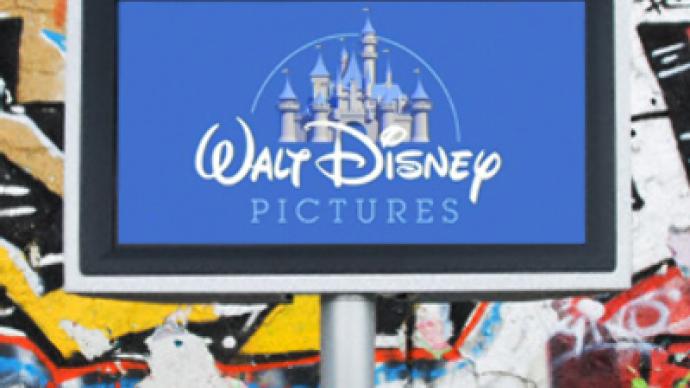 The Walt Disney company is planning to launch a Disney-branded channel in Russia. The move will be part of a joint venture with station owner, Media One Holdings.
Disney will take a 49% stake in the channel, which will be broadcast on 30 TV stations in Russia.
It will show free-to-air original Russian programmes as well as popular American Disney shows such as 'Hannah Montana' translated into Russian.
The company's Chief Exeutive says Russia is an extremely important market for Disney as the company looks to expand its brand.
The channel is expected to launch next year subject to the approval of the Russian government.

NCSP posts 9M 2008 Net Profit increase of 43%
Downturn highlights Russia's need for diversification
Fesco boost 1H 2008 Net Profit 26%
You can share this story on social media: