Wimm-Bill-Dann posts 1H 2010 Net Income of $69.5 million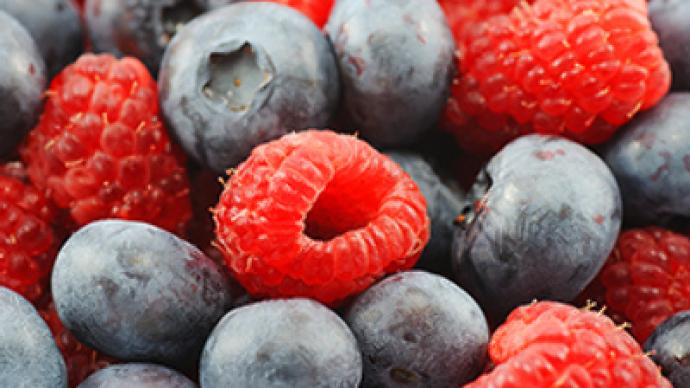 Russian dairy, beverages and baby foods producer, Wimm-Bill-Dann, has posted a 1H 2010 net Income of $69.5 million under U.S. GAAP.
The bottom line is up 7.1% year on year from the $64.9 million Net Income posted for 1H 2008, with EBITDA also marginally increasing to $159.7 million from $158.3 million, as sales grew 17.1% year on year to $1.3 billion.
The Company said in the statement that the growth of revenues was mostly driven by a strong volume growth in all business segments.
Tony Maher, CEO at Wimm-Bill-Dann, was optimistic commenting on the results and attributed the Companys' growth to the recovering demand.
"Our performance continues to be strong, with significant improvements in market share across our dairy, beverages, and baby food segments, as demand restores back to levels we have not seen since before the global economic crisis."
Despite problems in the raw milk market that the company faced in 2Q 2010, Wimm-Bill-Dann managed to retain a strong position in all other segments, Maher concluded.
"However, we continue to face the challenges in raw milk procurement, which adversely impacted our gross margins in the dairy segment in the second quarter. Despite some temporary input difficulties, we are favorably positioned across our segments to achieve our objective of expanding profitability through efficiency gains and a greater share in high value categories."
You can share this story on social media: