Wealthy Russians choose abroad for second home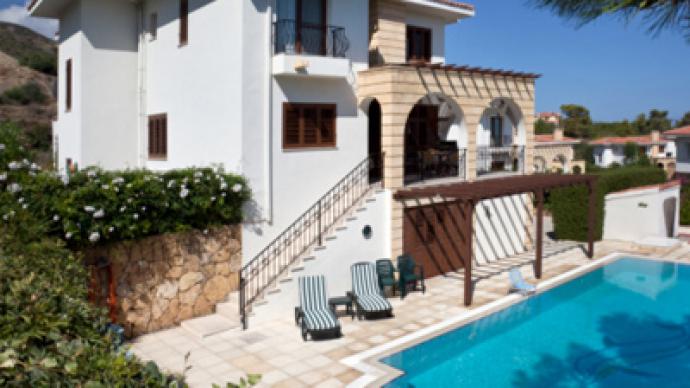 New research shows Russians would rather go overseas for a second home than buy an additional apartment or house somewhere in Russia.
The report from Evans Property Services shows within a €300,000 budget the number of requeststo buy foreign real estate is 5 times higher inquiries to buy real estate in the Moscow region.
"In the Moscow region it's very difficult to find something decent for that amount of money, while in Italy and France, for example, it's possible to buy a small apartment in a prestigious resort in a charming city by the seaside." says Evans Managing Partner Anna Levitova.
Russians are ready to spend from €100,000 to €150,000 for an overseas home, with Bulgaria, Cyprus and Spain remaining their favorite destinations, says Natalya Zavalishina, of foreign real estate brokers Miel DPM.
Indeed, numbers rule, as higher budgets would make Russians turn to their homeland choosing to buy "here and now," says Levitova. If a Russian is ready to spend more than $10 million on a second home housing, he would rather buy domestically the Evans report says.
Another option for more wealthy Russians, and probably the most common, is to go and permanently live abroad. London and Switzerland have traditionally topped the Russian's list, but currently Slovenia and Latvia are becoming increasingly attractive, says Zavalishina.
Easier terms to get residence in Slovenia, as well as the cost of living, administrative issues, landscape and weather are better than in other famous destinations, like Bulgaria, Cyprus and Spain, she concludes.
"One can find a sea, mountains, thermal springs in Slovenia, as well easily travel to other European destinations. A car to trip to Venice, for example, will take just an hour and a half."