VTB to boost Bank of Moscow stake to over 75% within 3 months
Published time: 18 Jul, 2011 09:40
Edited time: 18 Jul, 2011 14:53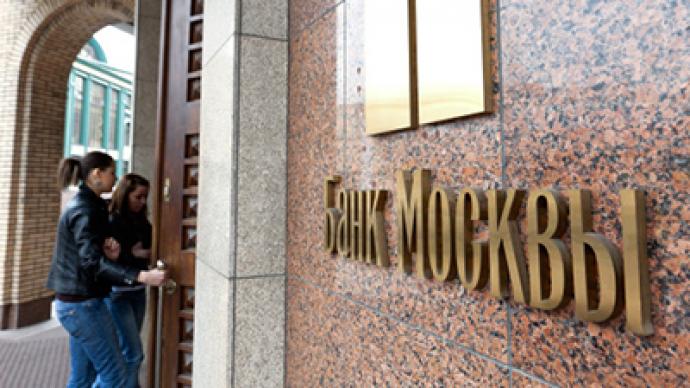 VTB has agreed to buy an additional stake from minority shareholders in the Bank of Moscow in oder to increase its total stake to over 75% by the end of 3Q 2011.
VTB president Andrei Kostin, stating, "We reached a principle agreement with the main shareholders that ensures us over 75%," added that the enlargement of its stake was necessary in order to access assistance from Russia's Deposit Insurance Agency for Bank of Moscow, with an agreement expected to be signed this week.
However, the selling shareholders and price of adding to VTB's current 46% stake have not been disclosed.Troika Dialog analysts, Andrew Keeley and Olga Veselova, noted that the solvency of Bank of Moscow will be a key determinanet.
"The agreement with minority shareholders was the core step in increasing VTB's stake and hence, receiving financial support from the Deposit Insurance Agency (DIA). It remains to be seen which shareholders VTB will buy from and, more importantly, what price it will pay, particularly given that Bank of Moscow is effectively insolvent."