VimpelCom posts FY 2009 net income of $1.1 billion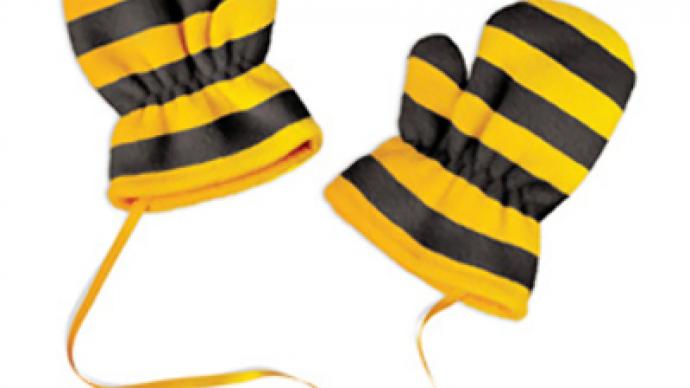 Russian mobile operator, VimpelCom, has posted a FY 2009 net income of $1.1 billion under U.S. GAAP.
The FY bottom line is up 114% on the $524 million net income posted for FY 2008, despite FY adjusted OIBDA falling 12.1% year on year to $4.27 billion, and FY net operating revenues falling 14% year on year to $8.70 billion.
The results showed VimpelCom with a 4Q 2009 net income of $283 million, down 34% quarter on quarter from the 3Q 2009 net result of $433 million, but well up on the $816 million net loss posted for 4Q 2008. 4Q 2009 adjusted OIBDA fell 5% quarter on quarter to $1.08 billion, on a 1.4% quarter on quarter rise in 4Q revenues to $2.3 billion.
VimpelCom CEO, Boris Nemsic was upbeat about the yearly results, with the company noting an 85% year on year increase in broadband internet subscribers, more than 3.6 million new mobile subscribers over the year, and the resolution of long standing shareholder disagreements which will see VimpelCom merged with Kyivstar in Ukraine and become a significantly larger player on the global communications market.
"The growth in our mobile subscriber base to over 64.6 million customers was good especially in light of the high penetration in our markets. Moreover, subscriber growth did not come at the expense of subscriber quality and profitability, as we improved our consolidated fixed and mobile OIBDA margins to more than 49% on average for the year. Furthermore, our focus on operational excellence and profitability resulted in a record $3.5 billion of operational cash flow, allowing us to substantially improve our liquidity and pay dividends. We paid out a dividend of $0.32 per ADS based on the Company's operating results for the first nine months of 2009, while substantially reducing our net debt to a comfortably manageable $5.9 billion, a 22% reduction compared to December 31, 2008.
Finally, our strategic shareholders recently took another important step toward positioning VimpelCom as a global player in the telecommunications industry by launching an exchange offer through VimpelCom Ltd., which if completed, will combine VimpelCom with Kyivstar, the largest mobile operator in Ukraine. We believe that this transaction will support our strategic objectives and create value for the Company's stakeholders."
You can share this story on social media: