Vimpelcom posts 3Q 2008 Net Income of $269 million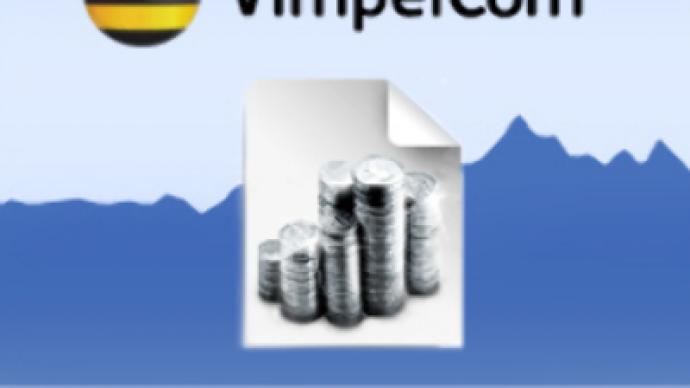 Russian mobile operator, Vimpelcom, has posted a 3Q 2008 Net Income of $269 million under U.S. GAAP.
The bottom line result 41% from the same period 2007, with OIBDA up 36.7% year on year to $1.38 Billion, on the back of Revenues of $2.84 Billion, up 45.3%. The company attributed the bottom line decline to adverse foreign exchange movements over the quarter, with more than 80% of Vimpelcom's debt in U.S. dollars, which appreciated against the Russian Rouble by 9% over the quarter.
Vimpelcom added that while it has not yet been affected by financial turmoil, it won't be immune to the downturn in the Russian economy and is taking steps to minimize its impact – freezing new capital expenditure orders, cutting non essential expenses, implementing a hiring freeze, and renegotiating contracts with suppliers and vendors – and is also prepared to introduce additional measures as events unfold.
Acron posts 9M 2008 Net Profit jump of 228%
Severstal posts 9M 2008 Net Profit jump of 112%
You can share this story on social media: