Severstal posts 9M 2008 Net Profit jump of 112%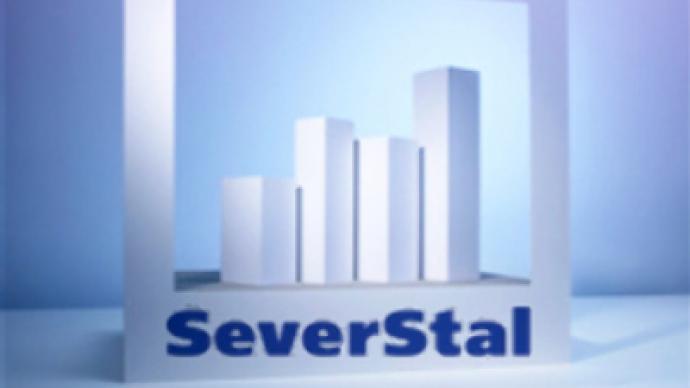 Russian steelmaker, Severstal has posted a 9M 2008 Net profit of 3.243 Billion under IFRS.
The bottom line result is up more than 140% on the $1.52 Billion posted over the same period 2007, with EBITDA coming in at $4.98 Billion, up 69%, on Revenues of $18.5 Billion, up 60%.
For the 3rd quarter Net profit came to $1.30 Billion, up 298% year on year from $385 million in the 3rd quarter 2007, with EBITDA coming in at $2.19 Billion, up 147% year on year, on Revenues of $7.6 Billion, up 114%. The company has lowered its FY 2008 EBITDA forecast to $5.1 to $5.3 Billion.
Severstal is also reducing its 2008 Capital Expenditure by 20%, with much of the $8 Billion capital expenditure program scheduled for 2009-2011 being deferred until market visibility improves, and the company acknowledging that the uncertain global economic outlook is impacting on the steel industry.
Referring to the 9M results in a statement CEO, Alexey Mordashov, noted the contribution from rising prices, increased volumes and superior margins, and added that the company was bracing for a downturn;
"In light of the uncertain global economic outlook and its impact on the world's steel consuming industries, we have put in place a series of strong management actions to allow the group to continue to operate profitably in a tougher environment."
Razgulay posts 1H 2008 Net Profit of $26.9 million
MTS posts 3Q 2008 Net Income of $516.6 million
You can share this story on social media: