MTS posts 3Q 2008 Net Income of $516.6 million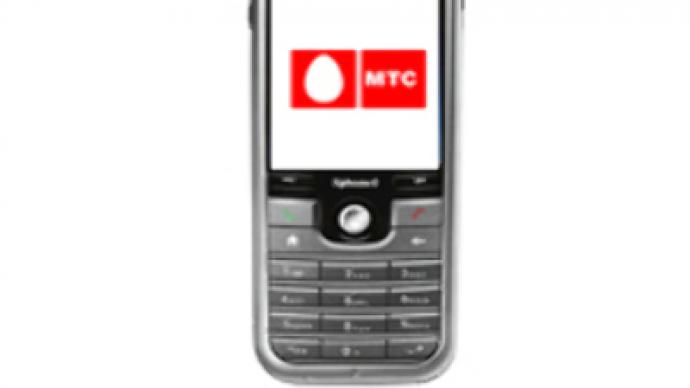 Russia's largest mobile provider, Mobile TeleSystems, or MTS, has posted a 3Q 2008 Net Income of 516.6 million under U.S. GAAP.
The bottom line result is down 21.3% on the $654.7 million posted in the same quarter 2007. OIBDA came in at $1.45 Billion, up 23.7% year on year, on the back of Revenues of $2.81 Billion, up 26.9%. The company noted the impact that currency fluctuations have had on the result, with U.S. dollar reporting being aggravated by the recent slide in the value of the Rouble and future Capital Expenditure being trimmed from $2.5 Billion to $2 Billion, while acknowledging that the current global environment is making attracting more financing problematic.
For the first 9 months the company's Net Income came to $1.785 Billion, up 11% year on year, with OIBDA of $3.97 Billion, up 28%, on Revenues of $7.82 Billion, up 32%. MTS reiterated its FY 2008 Guidance, and expressed confidence about its ability to continue to deliver growth. With reference to the 3Q result President and Chief Executive Officer, Mikhail Shamolin, noted;
"Our decline in earnings is directly attributable to the US GAAP translation of our US dollar-denominated debt. As is evident by our recent issuance of RUR 30 billion, we are working to more closely match our revenues with debt so as to stabilize future earnings performance. Though we see signs of a weakening macroeconomic environment both globally and in our markets of operation, we are confident that the nature of our product and the efficiency of the organization is well-positioned to meet whatever challenges may lay ahead."
Veropharm 9M 2008 Net Profit up 61%
Novatek posts 11% profit increase for 3Q 2008
You can share this story on social media: