VimpelCom posts 2Q 2009 Net Profit of 22.59 billion Roubles
Published time: 27 Aug, 2009 10:38
Edited time: 27 Aug, 2009 14:38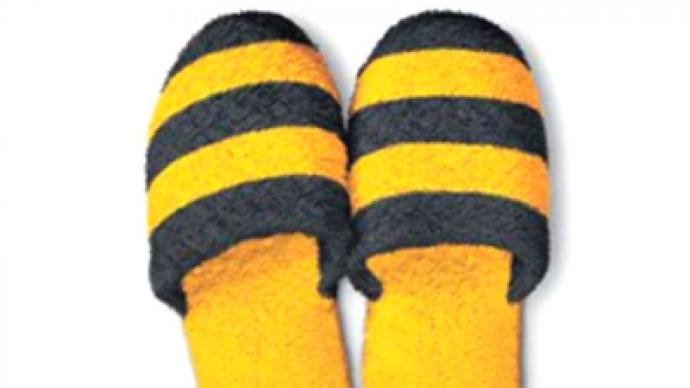 Russian mobile operator, VimpelCom, has posted a 2Q 2009 Net Profit of 22.59 billion Roubles under U.S. GAAP.
The bottom line is up 103% year on year and comes after a 1Q 2009 Net Loss of more than 8.5 billion Roubles. 2Q 2009 OIBDA was up 21% year on year to 34.9 billion Roubles, as 2Q 2009 revenues increased 11% year on year to 69.03 billion roubles.
The company highlighted a mobile subscriber increase of 1 million compared with 1Q 2009, as well as the launch of the Beeline brand in Cambodia and Vietnam.
CEO, Boris Nemsic, was upbeat about the results while noting that the company was cautiously optimistic about the outlook.
"Although our operations during the second quarter reflected the underlying robustness of the telecom markets and our successful business execution, macroeconomic uncertainty still remains a significant factor in the current environment."