VimpelCom posts 2Q 2010 net profit of $334.7 million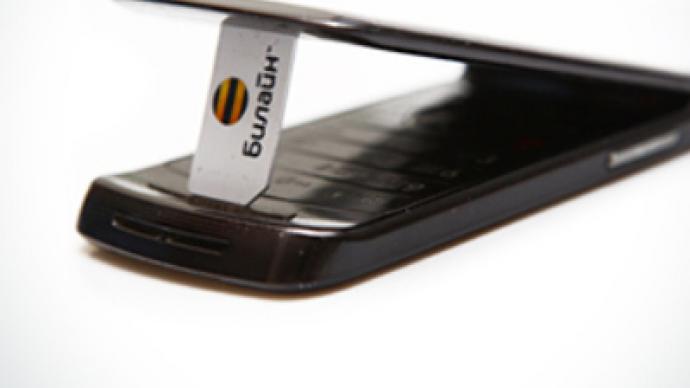 Russian mobile operator VimpelCom has posted a 2Q 2010 Net Profit of $334.7 million under US GAAP.
The bottom line declined 52.5% year on year and lost 12.3% in quarter on quarter terms compared to a 2Q 2009 net result of $700.5 million and 1Q 2010 net result of $381.5 million. 2Q 2010 OIBDA was up 16% year on year and 21.2% quarter on quarter to $1.3 billion, as 2Q 2010 net operating revenues increased 23.1% year on year and 18.4% quarter on quarter to reach $2.6 billion.
Aleksandr Izosimov, CEO at VimpelCom, was optimistic when commenting on the results and said the strong financial performance was mostly due to both the economic recovery and consolidation with Kyivstar.
"Our second quarter results show positive dynamics, reflecting economic recovery in major markets and seasonal trends. Revenues increased substantially as a result of both Kyivstar consolidation and strong organic growth across all key segments of our business. The mobile segment in Russia delivered its highest ever quarterly ruble revenues. Quarterly revenue and margin dynamics in Ukraine improved substantially on a like-for-like basis. In Kazakhstan, our largest market in the CIS segment, the strong quarterly results also reflect the macroeconomic recovery."
Also, improved organizational structure of the company helped to optimize its business processes, Izosimov continued.
"During the last few months we made substantial progress from an organizational standpoint. We streamlined our structure, forming four operating segments – Russia, Ukraine, CIS and South-East Asia – with new lean headquarters in Amsterdam. This will allow the operating companies to focus on business development in their markets, while benefiting from being part of a global enterprise. We also strengthened our management team with Henk van Dalen, joining us as our Chief Financial Officer."
You can share this story on social media: