Veropharm posts FY 2009 net profit of 1.107 billion roubles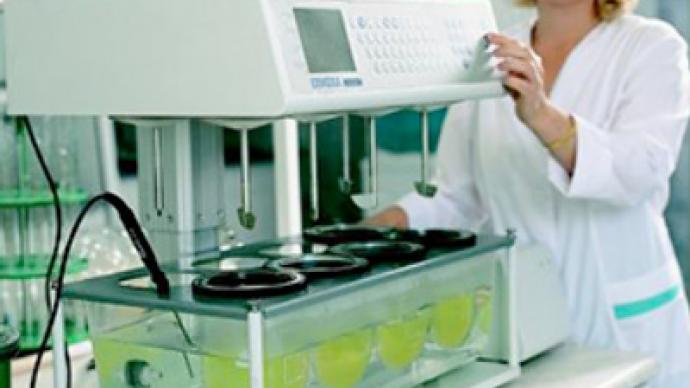 Russian drugmaker, Veropharm, has posted a FY 2009 net income of 1.107 billion rubles under IFRS.
The bottom line was up 20% year on year, with FY EBITDA rising 6% to 1.389 billion roubles, as FY 2009 sales rose 2% 4.395 billion roubles.
The company highlighted the contribution of its 79 million rouble upgrade of its production facilities as well as noting a 3% rise prescription drugs with over the counter drug sales rising from 9% to 12% of the total sales mix over the course of the year. Veropharm also disclosed that its debts, at 981 million roubles, comprised less than 20% of its net assets.
You can share this story on social media: