Veropharm posts 9M 2010 Net Profit of 833.6 million Roubles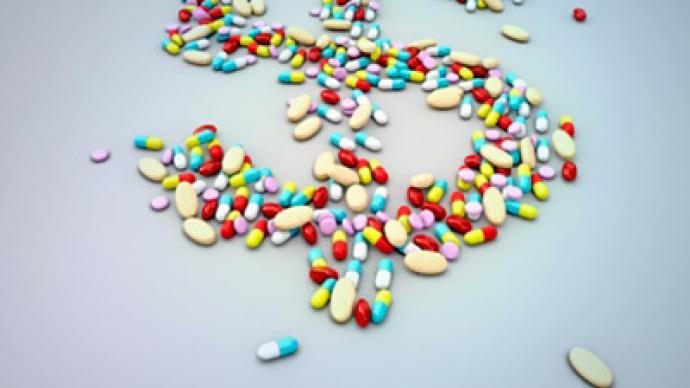 Russian pharmaceutical maker, Veropharm, has posted a 9M 2010 Net profit of 833.6 million Roubles under IFRS.
The bottom line is up 14.1% on the 9M 2009 730.3 million rouble Net Profit, with EBITDA up 17.1% year on year to 1.1billion roubles, as Revenues rose 22.4% to 3.9 billion roubles from 3.2 billion roubles a year earlier.According to the accompanying statement, higher sales were mostly due to growing share of Rx drugs, which reached 70% of total sales. The Company also noted that domestic trade accounted for 96.3% of the Company's total finished goods sales for the reporting period.