Bank Vozrozhdenie posts 9M 2010 net profit of 397 million roubles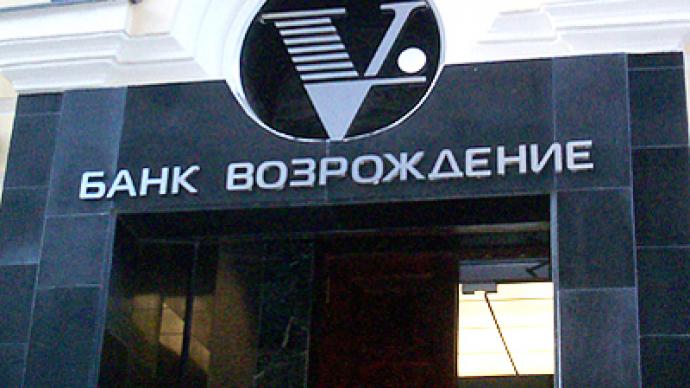 Russia's Bank Vozrozhdenie has posted a 9M 2010 net profit of 397 million roubles under IFRS.
The 9M net result is down 53% year on year from the 842 million rouble net profit posted for 9M 2009, with total assets up 15% year on year to 156 billion roubles.The bank noted that its loan portfolio, before provisions during 3Q 2010 to reach 105.5 billion roubles, as its NPL ratio declined to 10.98%, from a peak of 11.1% during 1Q 2010, and total loan provisions totaling 11.3 billion roubles, or 10.7% of total loans.Tatiana Gavrilkina, Deputy Chairwoman of the Management Board noted this outperformed the sector, and laid the basis for optimism about 2011. "Loan portfolio continued to grow over the third quarter, having increased by 11% from the beginning of the year. Even in tough competition landscape we managed to outperform banking sector growth rate of 9%. We continued to focus on funding costs reduction, and interest expenses declined 4% qoq despite almost Rub 7 billion of new customer deposits raised." "Given the fall in yields of banking assets we paid particular attention to the control of operating expenses – they expanded only by 2%. Credit quality which was a main concern over the year remained fairly stable and allowed us to decrease charges to provisions. The share of received interest income has also increased — this quarter we received 96% of accrued interests while in the first quarter it was below 90%. NPL coverage ratio close to 100% allows us to feel optimism over bank's development prospects in 2011."The bank added that 3Q Net Interest Income fell to 1.3 billion roubles from 1.4 billion in 2Q with pressure on lending rates being a key factor. Bank Vozrozhdenie's Securities portfolio fell 4.4% quarter on quarter during 3Q.
You can share this story on social media: