Acron posts 9M 2010 Net Profit of 4.03 billion Roubles
Published time: 23 Nov, 2010 09:33
Edited time: 23 Nov, 2010 16:23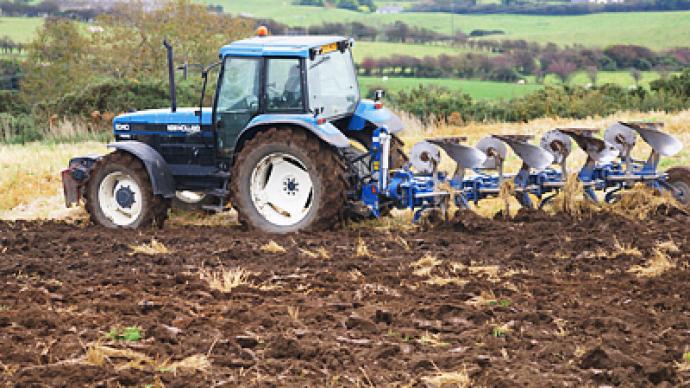 Russian fertilizer producer, Acron, has posted a 9M 2010 Net Profit of 4.03 billion Roubles under IFRS.
The bottom line is down 30% year on year from 5.79 billion roubles posted for 9M 2009, with 9M EBITDA up 17% year on year to 6.4 billion roubles, on the back of revenue rising by 14% year on year to 32.43 billion roubles.
Alexander Popov Chairman of the Board of Directors Acron said that the complex market conditions had a strong impact on company results but was positive about the outlook.
"Financial highlights for 9 months of 2010 were affected by the scheduled overhaul of Dorogobuzh facilities, as well as by the forecasted low demand and prices for fertilisers in the first half of summer. Nevertheless, from mid July 2010, there has been a strong trend of higher demand and prices for mineral fertilisers. In November, prices for nitrogen and complex mineral fertilisers reached its two-year maximum. In this period the urea price rose from $210 to $360 per tonne, and NPK price – from $300 to $400 per tonne (FOB Baltic). Financial results for 9 months of 2010 do not reflect this trend in full. In the fourth quarter of 2010 we expect financial and operating results to considerably increase due to favourable conditions in the international market."