Venezuela asks to block black market dollar tweets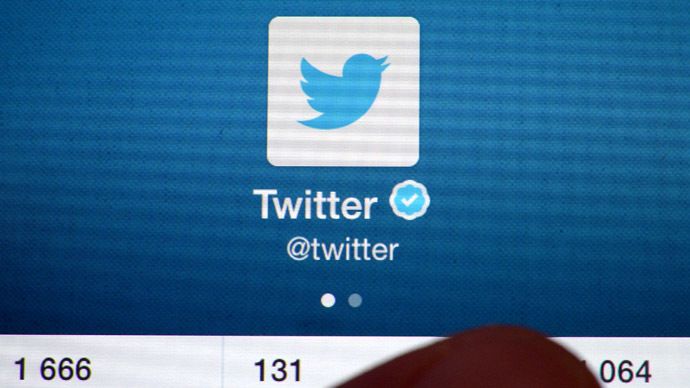 Venezuela wants Twitter to block users who post black market dollar rates. The country has had strict currency control since 2003. Unofficial exchange rates are ten times the official rate, and undermine government efforts to curb 50 percent inflation.
The Managing Director of Venezuelan National Telecommunication Commission (Conatel), Pedro Maldonado, sent an official letter to the Twitter headquarters in San Francisco asking to "block the accounts and/or users with web pages referring to illegal currency trade in Venezuela, distributing exchange rates different from the officially established.", says the commission site.
Users are said to be illegally publishing 'black market' Bolivar exchange rates, where a dollar may sell at up to 10 times the official rate of 6.3 bolivars.
Pedro Maldonado added that information distributed via Twitter brings "highly burdensome circumstance for the Venezuelan economy and is potentially harmful to the internet service providers who do not block the above content".
Twitter has not yet commented on the inquiry.
Venezuela has maintained a strict currency control – CADIVI since 2003, created to fight capital outflow and speculation. The country is struggling with one of the world's highest inflation rates. Venezuela's central bank said prices rose 5.1 per cent in October, increasing the 12-month inflation rate to 54.3 per cent, the highest point since hyperinflation hit the country in the mid-1990s.
"There's no way of protecting your money, of protecting your savings," Johan Davila, a 56-year-old unemployed accountant, told the Wall Street Journal. "You are in big trouble if you don't have a job".
Since November the Venezuelan government closed access to 50 web sites publishing "black market" exchange rate. It's part of a government programme seen to be combating a so-called economic war against the general public.
President Nicolas Maduro claims the country is facing an economic war. The parliament has conferred on him emergency powers for a year in order to eradicate corruption and improve the economic situation in Venezuela.