Utinet.ru opts for IPO as sales surge
Published time: 12 Jul, 2011 11:36
Edited time: 12 Jul, 2011 15:43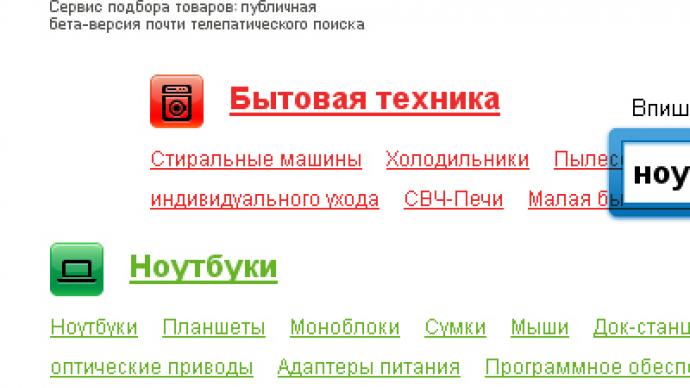 Russian online shopping store, Utinet.ru, has announced plans for July IPO and unveiled its 1H 2011 operating results
The company says total business turnover in the first half of 2011 jumped 345% to 892 million roubles compared to the first half of 2010.The company has sold 85000 units of electronic goods during the period, with laptop sales comprising 76.2% of total goods sold, with office equipment 15.7%, projector equipment and 6.5%.
Mikhail Ukolov, General Director of Utinet.ru says internet shopping is expanding with services becoming more available and affordable
"Utinet is a universal online shopping platform. We share our expectations and beliefs with our customers on further internet expansion and comfort of shopping as it makes shopping easy and affordable at any time and place. Growth of sales proves that consumers became more aware of their time spend on offline shopping and opt for contemporary internet trends, making a right choice. This makes internet shopping more attractive as a business"
Utinet.ru was established in 2004. In July 2011 Utinet.u is planning to be the first Russian online shopping company to have an IPO on the MICEX.Finam is appointed as an IPO book runner and National Listing Agency "Regional innovation and investment" will be the main consultant with all marketing supported by StartupIndex.