U.S. town axes Russian millionaire's palace plan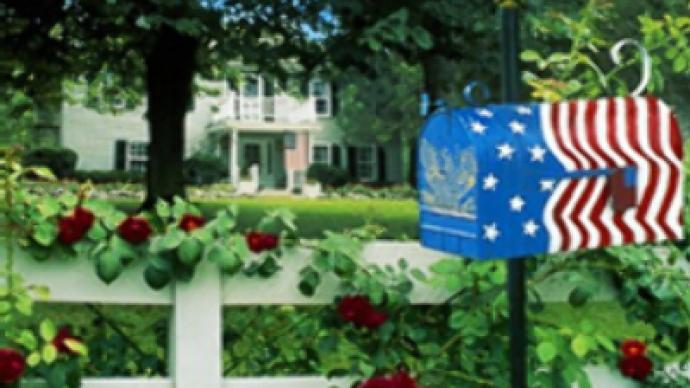 The town of Greenwich, Connecticut, has denied Russian businessman Valery Kogan permission to build a 5,000 square metre mansion, after local residents submitted a petition against the project, reports Bloomberg.
Kogan wanted to replace the house he purchased in 2005, nearly tripling its size. The new mansion would have almost half its area underground to keep in line with Greenwich regulations. It would have parking for 17 cars, game rooms, billiard rooms, pools, wine cellars, locker rooms, libraries and other facilities, including 26 toilets.
Locals objected that a house this big would be out of synch with the rest of the neighbourhood. They also suspected that Kogan was going to entertain a large number of guests, overwhelming the town.
The Greenwich Planning and Zoning Commission voted 3-2 against the project much to the neighbourhood's relief.
Kogan's attorney said his client will 'work on an application that will address all the issues'.
You can share this story on social media: