Viagra-maker Pfizer fined $60mn for bribing overseas doctors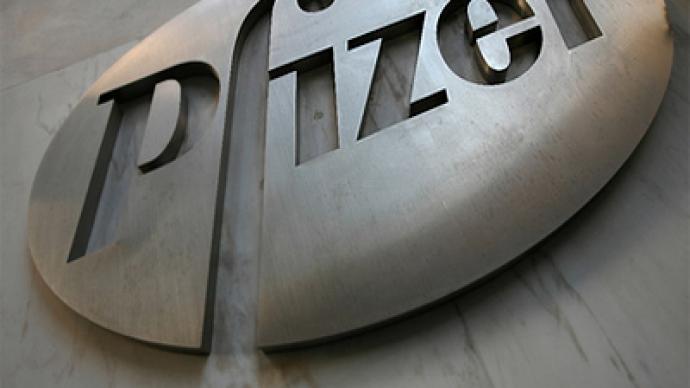 The US leading drug maker Pfizer Inc. will pay total $60.2 million to settle a federal investigation on alleged bribing overseas doctors and other health officials to prescribe medicines.
­The US Securities and Exchange Commission announced that the company will pay a $45 million fine to resolve charges of bribery in more than a dozen countries in Asia and Eastern Europe. Separately, Pfizer agreed to pay another $15 million under the deal with the Justice Department to settle similar charges, although it neither admitted to nor denied the allegations.The investigators revealed that Pfizer provided rewards programs for prescribing its medicines. For example, Pfizer's subsidiary in Croatia rewarded physicians with cash and international trips. Meanwhile Pfizer's China branch created a points program which allowed doctors to purchase gifts such as cellphones and tea sets in exchange for points earned from prescribing Pfizer drugs.According to the court papers, Pfizer employees tried to hide the bribes by recording them in account books as legitimate business expenses for travel, entertainment and marketing. However, the investigators praised Pfizer cooperation with the government's investigation since 2004 when it first disclosed the wrongdoing to the SEC and Justice Department.The US authorities are currently probing the sales and marketing practices of major pharmaceutical makers in other countries. Last year, Johnson & Johnson agreed to pay $70 million after admitting it had bribed European doctors to boost sales.