No more baby business: Viagra maker sells its baby food unit to Nestle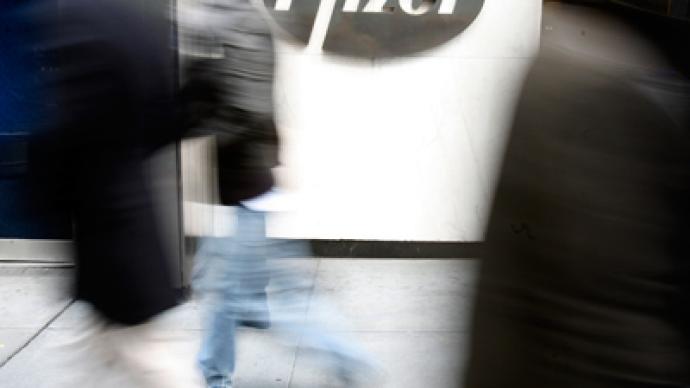 Viagra maker Pfizer Inc. is selling its baby food business to Swiss food producer Nestlé SA for about $11.85 billion. It is going to be the most expensive deal for the major American drug maker since 2006.
Nestlé beat its rival Danone SA, which bid about $11 billion, during a month-long auction, the Wall Street Journal reports. The deal will help Nestle to strengthen its positions at the baby-food market in Europe and Latin America as well as in China. China accounted for about 23% of the $41 billion market for baby- food products in 2011, according to Euromonitor International. But Nestlé's share in China has been declining since it had to withdraw some products in 2005 because authorities found they contained excessive iodine. Pfizer's 7% share at the Chinese market will help Nestle currently No. 3 in the market behind Mead Johnson (11.7%) and Danone (9.8%).It would be Pfizer's biggest sale after it got $16.6 billion for its consumer health brands such as Sudafed cold medicine and Bengay pain cream from Johnson & Johnson in 2006.The baby nutrition unit is the most rapidly expanding part of the Pfizer business with sales surging 15% last year to $2.1 billion.In July Pfizer announced plans to sell the division along with an animal health unit in order to focus on the core drugs business. The company is preparing its animal health business for an IPO and has picked J.P. Morgan Chase, Bank of America Merrill Lynch and Morgan Stanley as financial advisers. Pfizer is expected to fill the papers for IPO by summer this year.
You can share this story on social media: