US Attorneys General to question seven banks over Libor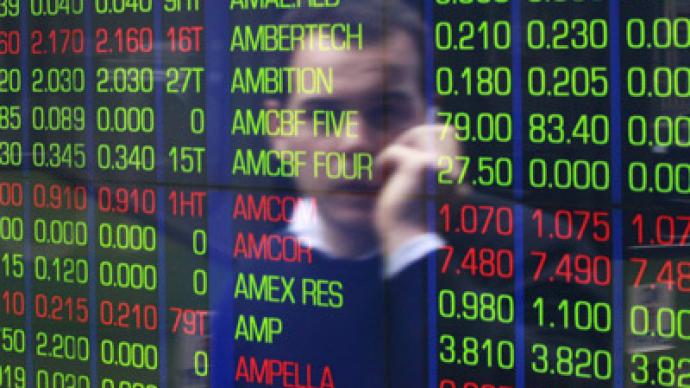 Seven major world banks are to be questioned in the US over the possible manipulation of the Libor interest rate.
The Attorneys General in New York and Connecticut have sent summons to British banks Barclays, Royal Bank of Scotland and HSBC Holdings. US lenders Citigroup and JPMorgan, Swiss bank UBS and Germany's Deutsche banks have also received subpoenas.New York AG Eric Schneiderman and Connecticut AG George Jepsen are conducting a joint investigation into alleged Libor rigging by global banks between 2005 and 2009. Meanwhile Florida AG Pam Bondi is "actively reviewing the Libor matter" and has issued subpoenas, spokeswoman Jenn Meale said. Libor is an international interest rate which affects transactions worth trillions of dollars, as well as mortgages and bank-to-bank loans.The Libor case came into limelight after Barclays paid $452 million to British and US regulators to settle the probe over its involvement in alleged rate fixing. Barclays' chief executive Bob Diamond, chairman Marcus Agius, and chief operating officer, Jerry del Missier resigned under huge public pressure.Regulators in Europe, Japan and the US are currently probing more than a dozen global banks over the Libor case. The US is conducting a criminal investigation, while the UK Serious Fraud Office said last month it had also started criminal probe. The US and UK regulators are also investigating several groups of traders around the world for allegedly teaming up to rig Libor and other interest rates.