US analysts favour Russian shares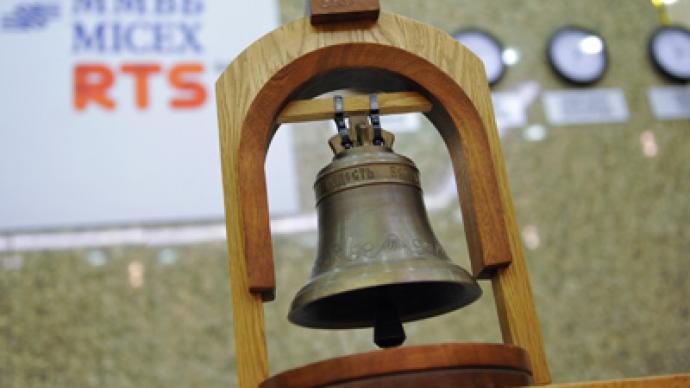 Analysts from one of the world's biggest commercial bank, Goldman Sachs, are advising buying Russian shares listed on NASDAQ.

The bank has raised the share price outlook for the Russian flagship internet service Yandex and changed two out of three Russian top mobile providers Vimpelcom and MTS from hold to buy. 

Yandex IPO'd on NASDAQ in May raising $1.3 billion. It was the biggest U.S. IPO for a dotcom since Google Inc. went public in 2004. MTS and Vimpelcom were among the Russian pioneers on the NASDAQ have been trading there for over 10 years. The Goldman Sachs research shows Russian shares as some of the most attractive and promising for investors, more over, as the Russian market is less vulnerable to the crisis in Europe.
Oleg Shagov, analyst from Promsvyaz bank, says Russian equities are underestimated due to the domination of negative factors in the economy, but the outlook is more positive.

"The capital outflow from Russia remains one of the core issues for investors. Today the Central Bank of Russia reported the figure of net capital outflow from Russia for the last year at $84 billion, 2.5 times more than in 2010.This figure is a negative sign for investors. Foreign analysts could give a positive outlook since the upcoming elections are expected to give a positive boost to the Russian economy."