Russian IPO Rollercoaster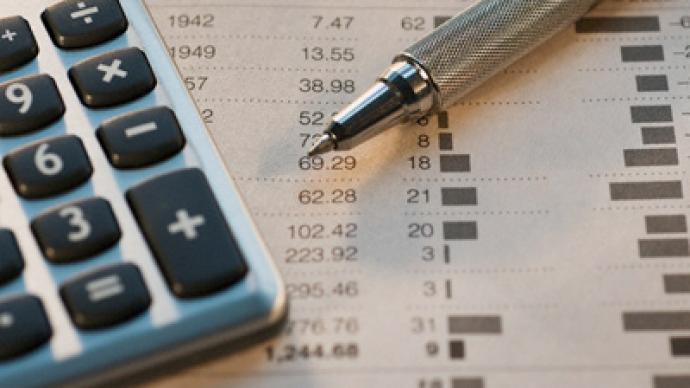 After a good start Russian IPOs were disrupted by the economic turmoil in the second half of 2011 as many investors preferred to sit and wait for better times.
In 2011 domestically companies earned an estimated $10 billion from IPOs, says Vedomosti. The losses from postponed deals stand at around $7.3 billion, Kommersant reports.Ten Russian companies went public in 2011, with a half of placements taking place in London. Russia's retailer Magnit and precious metals producer Polymetal Plc werethe only players that managed to gain from their secondary market placements overall. The time was right as the companies placed in December and October, when markets were positive, Andrey Amelin, strategy analyst at VTB capital explained to Vedomosti.The general trend was negative, as the companies going for either IPO or SPO have lost an average of 30% this year, calculates Amelin. Mechel, one of the country's biggest steel-makers and miners, saw its preferred shares going down about 80% below their offer price. Meanwhile alcohol producer Synergy's common shares lost 60%, Nomos Bank's and food producer Rusagro's wentdown by 50%.Even Yandex, the owner of the leading Russia language search engine, is currently being traded 20% lower than its IPO price, although it was the biggest 2011 placement and gained 40% in the first day of tradingThis was rather the result of a market meltdown during the second half of the year, than problems within the very companies, analysts agree. Russian companies made around 75% of their gains from placements during February – May 2011."Further growth of the shares will be mostly the case of general investor interest in the Russian market, the oil prices and whether anti crisis measures by the companies will prove successful," Andrey Chulak, a co-Head of Investment and Banking at Deutsche Bank, explained to Vedomosti.
You can share this story on social media: