US growth reaches 2.5%, but may be unsustainable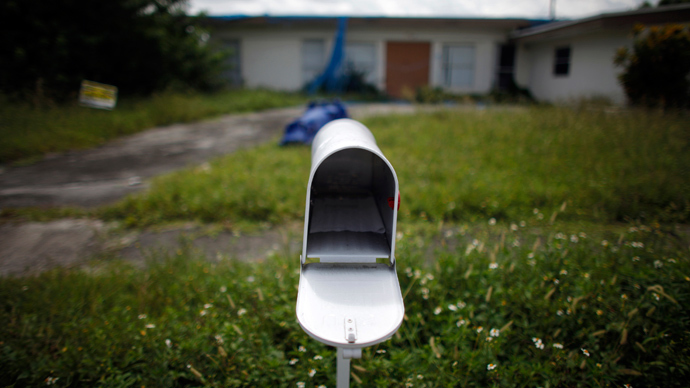 The US economy grew by 2.5 percent from April through June, the Commerce Department has said. While the second-quarter result was an improvement on the 1.1% growth in the first quarter, how sustainable the growth will be remains a big question.
The Q2 GDP figures come at a sensitive time for the US government as it contemplates the future of its massive stimulus program, as well as the debt ceiling. How sustainable growth is now plays a key part in decision-making. Last week, the Federal Reserve shocked markets at its September meeting, when it decided to keep its monthly stimulus at $85 billion. The Fed said then it wasn't sure the US economy was strong enough to do with reduced monetary support.
Lately, the US has been showing some signs of recovery, with the housing market gaining momentum and unemployment sticking at 7.3 percent – the lowest since 2008.  "We think the US economy is on a recovery track, and see it expanding 1.8 percent this year," Yaroslav Lissovolik, chief economist at Deutsche Bank, told RT.
However, another market analyst, Igor Nikolaev, director of the strategic analysis department at PKF, told RT that the growth wasn't sustainable. With inflation still running below the Fed's 2 percent target, and the national debt skyrocketing to $16.9 trillion, the US needs to come to terms with its reckless spending habits.
"The US economy is like a sick patient with a rash, and it's still unhealthy," Nikolaev said.