Brent New Day: US dump WTI as crude oil benchmark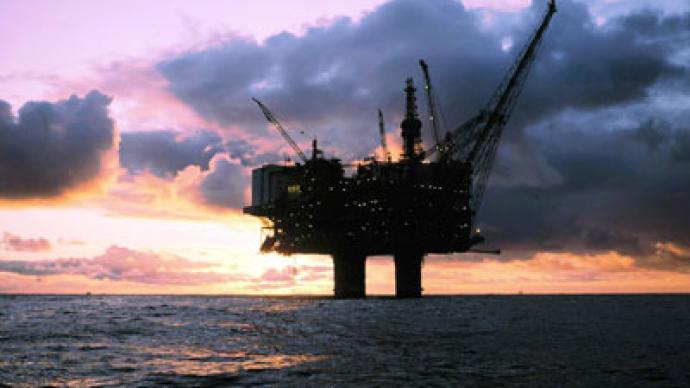 The US Energy Agency has adopted North Sea Brent crude as its benchmark for oil forecasts, abandoning its domestic West Texas Intermediate (WTI) as the agency says it no longer reflects accurate oil prices.
­The Brent and the WTI futures have traded at a difference of more than $20 since October, according to market data."This change was made to better reflect the price refineries pay for imported light, sweet crude oil and takes into account the divergence of WTI prices from those of globally traded benchmark crudes such as Brent," the Energy Information Administration (EIA) said in a statement.The WTI prices had lagged other benchmark crude prices as Canada and US states such as North Dakota and Texas increased output rapidly over the last two years, the EIA explained.The increased production overwhelmed the transportation infrastructure needed to move crude from Cushing, Oklahoma, where the WTI price is set, to the US Gulf of Mexico.The EIA said retail prices for fuels such as petrol and diesel now follow Brent more closely than WTI. Traders also turned to Brent futures volumes, dropping the WTI, boosting the amount of Brent futures on the ICE Futures Europe exchange up 12% in the year to date.However, Brent also faces problems such as declining production in the North Sea, which push up the prices. The Middle East unrest also contributes to a price hike. Meanwhile, experts are also concerned with the divergence of Brent and WTI futures. Earlier the Wall Street Journal issued a list of potential new oil grades in the international market, which included Russia's ESPO and Dubai's DME.