Russia's ESPO crude could rival Brent and Light Sweet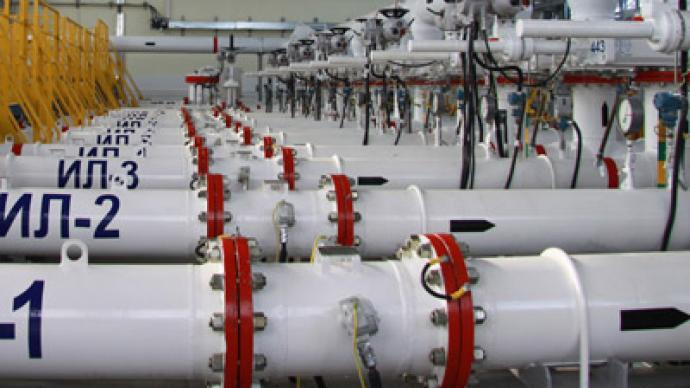 Russia reportedly plans to boost its exports of ESPO crude by 200,000 tons to 1.8 million tons by the end of the year. The Russian blend has a chance to become a global crude benchmark along with Brent and WTI, experts say.
Russia's ESPO blend was shortlisted as a potential benchmark along with Dubai's DME Oman grade by the Wall Street Journal. Experts say there is strong need for new oil grades in the international market because they are worried about the divergence of so Brent and WTI which used to trade closely. As Brent output in the North Sea is on decline and development of new fields in the Arctic is costly, Brent prices are surging. The Middle East unrest also contributes to push up prices.  Meanwhile the WTI price went down due to the local factors, such as the Cushing oil hub in Oklahoma reaching capacity last year. However, the alternative benchmark is unlikely to rival Brent and WTI in the near future, experts say. Both Brent and WTI have production volumes and receive significant investments, which ESPO crude hasn't yet seen. But with ambitious plan to boost ESPO exports, which used to trade mostly in Asian and North American markets, could pave the way to the other foreign markets.Earlier this week Russian oil pipeline operator, Transneft, revealed plans to increase current ESPO exports from the Pacific port of Kozmino, as well as to launch the second stage of the East Siberia-Pacific Ocean pipeline. In June Transneft said that China, an ESPO major customer, wanted to triple its import volumes to around 900,000 barrels a day. The plan includes the construction of a parallel line to the ESPO spur to China and a new link from the Pacific Coast southward to boost capacity.