Uralsvyazinform posts FY 2009 net profit of 3.65 billion Roubles
Published time: 4 Jun, 2010 14:08
Edited time: 5 Jun, 2010 01:56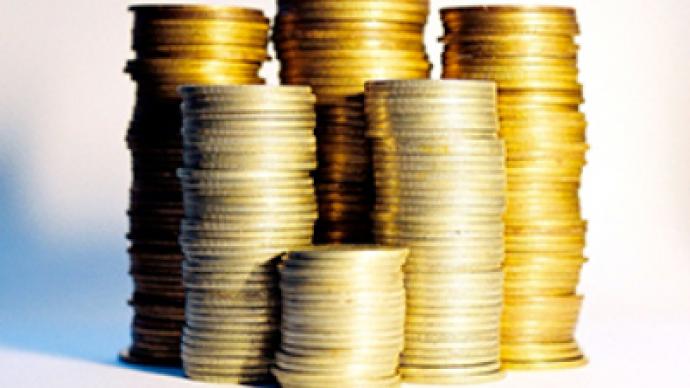 Uralsvyazinform, the largest provider of telecommunications services in Russia's Urals, has posted a FY 2009 net profit of 3.65 billion Roubles under IFRS.
The bottom line is up 44.1% year-on-year from the 2008 net profit of 2.53 billion Roubles, with EBITDA rising 17% to 16.13 billion Roubles, despite sales revenues falling 0.7% year on year to 40.41 billion Roubles.
The company said in a statement the decline in revenues was caused by lower revenues in the mobile segment, which was outstripped by the much better results in the Internet data transmission sector, with its share in total revenues growing to 24.4% year on year to 6.51 billion roubles.