Uralkali posts 1H 2009 Net Profit of 4.46 billion roubles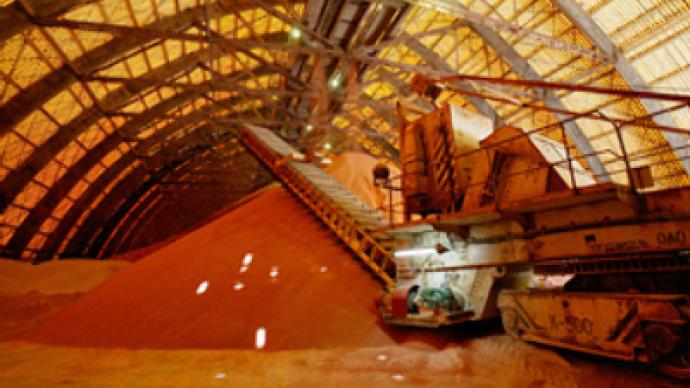 Russian potash fertilizer producer, Uralkali, has posted a 1H 2009 Net Profit of 4.46 billion Roubles under IFRS.
The bottom line is down 67% on the 1H 2008 Net Profit of 13.79 billion Roubles, with EBITDA down 60% to 7.41 billion Roubles, as sales fell more than 52% to 13.87 billion Roubles.
The result reflects the dramatic downturn in fertilizer prices in the wake of the global financial collapse and subsequent economic downturn. Despite the slump, Uralkali is upbeat about the outlook noting it is well positioned to capitalize on an expected rebound in demand.
"Over the period potash sales volumes have remained lower as buyers continued to operate conservatively in the aftermath of the global economic downturn. However, we expect long-term supply contracts with key potash buyers worldwide to help raise capacity utilisation and improve productive output. Uralkali remains committed to operating with a long-term view. With our low cost production model and a firm focus on generating value, the company is well positioned to effectively increase production on the recovery of demand in the global potash market."
You can share this story on social media: