Acron posts FY 2008 Net Profit of 9.89 billion Roubles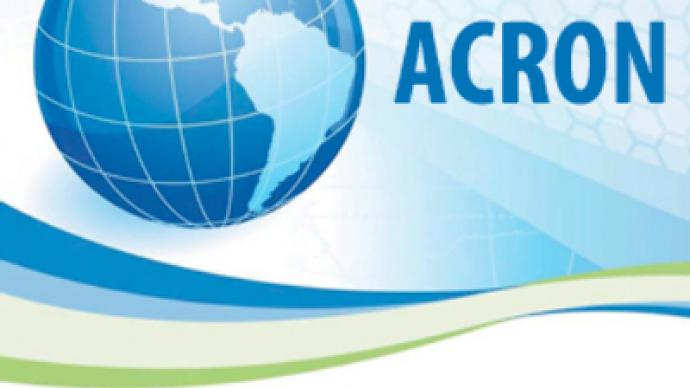 Russian fertiliser producer, Acron, has posted a FY 2008 Net Profit of 9.89 billion Roubles under IFRS.
The bottom line is up 75% on the 5.67 billion Rouble Net Result posted for FY 2007, with EBITDA rising more than 100% to 17.48 billion Roubles, on the back of Revenues of 43.13 billion Roubles, up 39%.
The company was upbeat about the result pointing to the development of a distribution system in China, the acquisition of a dry bulk terminal in Estonia, and the development of a new mine at Oleniy Ruchey as laying strong foundation for Acron to weather the economic downturn and sustain future growth.
After weathering the marked deterioration of the fertiliser market in 4Q 2008, Alexander Popov, Chair of Acron's Board of Directors was guardedly optimistic about the longer term outlook for demand and the ability of Acron to capitalise on any rebound in the market.
"We realize that the year ahead is going to be challenging. With the spring planting season underway, fertiliser demand has stabilised, but prices are still at 2006-2007 levels. Demand for organic and non-organic compounds is slipping. However, we believe this trend is temporary and expect demand to rebound in H2 2009. The Group plans to run its capacities at an average load of 80% throughout the year, which will enable our facilities to operate in a stable manner without interruptions."
You can share this story on social media: