UralChem posts 1Q 2010 net profit of $19 million
Published time: 18 Jun, 2010 10:25
Edited time: 18 Jun, 2010 14:39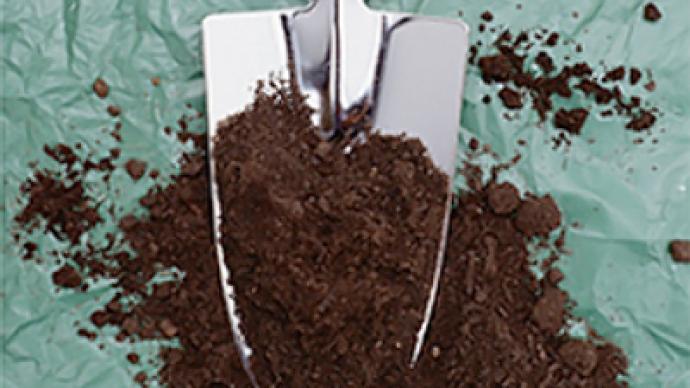 Russian fertilizer producer, UralChem, has posted a 1Q 2010 net profit of $19 million under IFRS.
The bottom line is a marked turnaround from the 1Q 2009 net loss of $118 million, with Adjusted EBITDA rising 38% year on year to $66 million, as revenues also rose 38% to $325 million.
Chief Executive Officer of UralChem, Dmitry Osipov said the 1Q figures reflected a turnaround in global fertilizer demand and prices with the company looking to boost exports.
"UralChem showed significantly improved results in the first quarter of 2010 due to a global recovery in fertilizer demand, which began at the end of 2009 and continued into the beginning of 2010. This has enabled us to push forward with our strategy of increasing the share of market-tailored products in our total production. With around 1.2 million tonnes of fertilizers and ammonia sold in the first quarter of 2010, 29% of which was value-added products, we are on track to achieving the goals we have set for 2010."