Mechel posts FY 2009 net profit of $73.7 million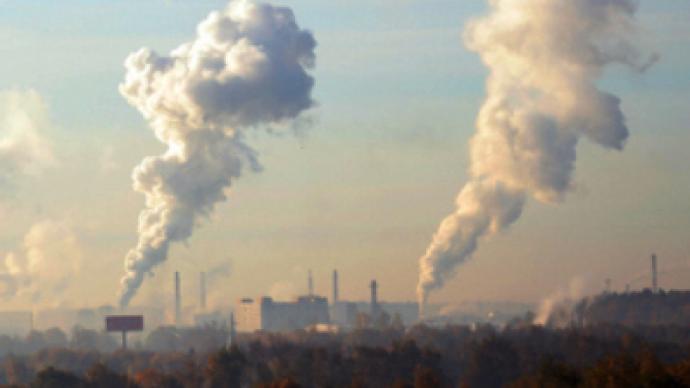 Russian steelmaker and coal producer, Mechel, has posted a FY 2009 net profit of $73.7 million under U.S. GAAP.
The bottom line was down 93% from the FY 2008 net profit of $1.140 billion, with FY 2009 EBITDA falling 51% year on year to $998 million, on the back of a 42% year on year fall in revenues to $5.754 billion.
The FY results were strongly supported by a buoyant 4Q which saw Mechel post a net profit of $414 million, up 214% quarter on quarter, with 4Q EBITDA rising 63% quarter on quarter to $683 million, on the back of a 9% quarter on quarter rise in revenues to $1.72 billion.
The company attributed the FY results to the collapse in global steel and coal prices which happened in the wake of the global financial crisis in late 2008, and which carried through into the first half of 2009 before prices for both began to rise. Mechel also noted that its 2009 figures had been impacted by the depreciation of the Russian Rouble against the US dollar over the same period, and its subsequent rebound.
Mechel's Senior Vice-president Vladimir Polin, noted that the company had weathered the worst of the downturn and had been able to restructure the bulk of its debts and lay the foundation for expansion when steel and coal prices recover further.
"All together we managed to work through 2009 in a worthy manner. First half, which was the worst time of the world's economic crisis, was a serious challenge to Mechel, but also proved that we are capable of flexible reaction to complex obstacles. As a result we managed not only to keep stable cash flows, but also finalize restructuring of the biggest debt portion with the international bank syndicate, already in the first half to restore steel segment production and largely in the mining segment. The full restoration of the coking coal production thus becomes possible already in the spring of 2010."
You can share this story on social media: