Budget cuts hurt British economy - study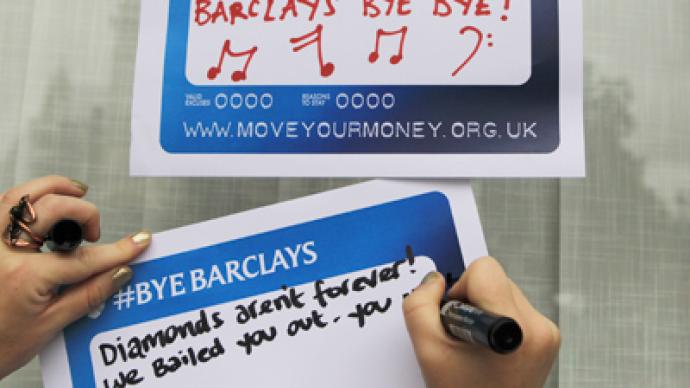 The British economy won't begin to recover until 2014, as government's cuts and the euro crisis slash demand which is a key driver for UK economy growth, is the conclusion of a study prepared by a leading UK think tank.
The National Institute of Economic and Social Research revised its forecast, saying the UK economy would shrink 0.5% this year, down from an initial estimate of zero growth."The major problem in the U.K. economy is a lack of demand, and the government can do things to boost demand," Simon Kirby, the economist at the NIESR said.Though the 2010 austerity program, which was extended for two years to 2017, was aimed to boost growth to 2.8% this year, the UK economy contracted by 0.7% in the second quarter of 2012, the report stressed.Had the government postponed its austerity program by three years, the country's economy could grow 1.2% this year and the output could grow 239 billion pounds between 2011 and 2021, the NIESR said."It remains the case there is scope for a less aggressive path of fiscal tightening," Kirby said. "We would be seeing a small amount of growth rather contraction." NIESR called on the government to loosen its debt reduction plans and borrow more to pay for key infrastructure projects. The think tank expects Chancellor George Osborne to borrow 12.5 billion pounds more than planned in the year through March 2013.  However, NIESR welcomed recent steps to boost the economy such as the Funding for Lending Scheme which is designed to avoid a possible credit crunch and higher interest rates during the crisis.
You can share this story on social media: