UBS probed in Germany over alleged tax fraud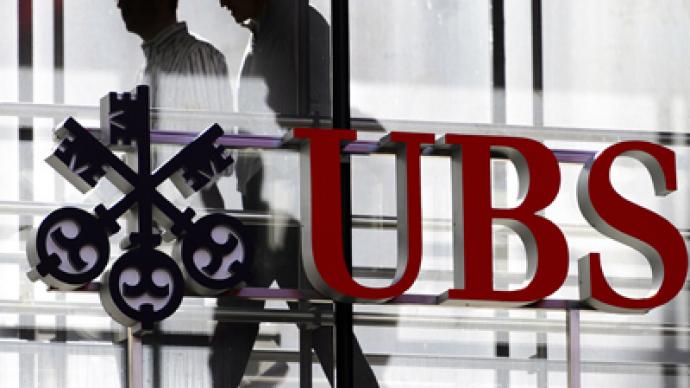 German prosecutors have launched an investigation into claims that Swiss bank UBS's German subsidiary helped its customers to evade local taxes by transferring money out of the country.
The probe was launched as German tax authorities suspected UBS employees helped investors transfer money from the Frankfurt-based unit to Switzerland through an internal account, bypassing the appropriate tax provisions, Stuttgarter Nachrichten Daily reported. The illicit money transfers are thought to date back to 2004 and lasted well into 2012, according to the paper.UBS said in a statement that it is fully cooperating with the prosecutors, but its internal investigation "has not revealed any indication of misconduct on the part of UBS Deutschland AG."Earlier this year German and French police searched the homes of wealthy clients and the offices of UBS and another major Swiss bank Credit Suisse in an inquiry into alleged tax evasion and money-laundering.German police in Bochum and Dusseldorf raided the homes of Credit Suisse customers suspected of evading taxes. UBS's Frankfurt offices were raided in May and electronic data and other materials were seized. In France detectives raided the offices of UBS in three major cities: Lyon, Bordeaux, and Strasbourg.In 2009 the US and Swiss authorities struck a deal, forcing UBS to pay a fine and release the names of thousands of American clients, suspected of tax evasion. US authorities are still probing Swiss banks such as Credit Suisse and Julius Baer over tax offences.