German and French authorities raid Swiss banking majors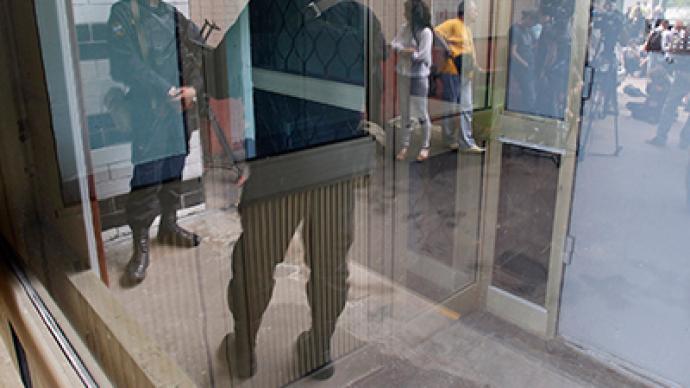 German and French tax authorities have searched the homes of wealthy clients and the offices of major Swiss banks UBS and Credit Suisse in an ongoing inquiry into tax evasion and money-laundering.
German police in Bochum and Duesseldorf raided the homes of Credit Suisse bank customers, suspected of evading taxes. Currently about 5000 German clients of Swiss banks are under investigation over Bermuda-based life insurance products used by some wealthy clients to hide money. Last year Credit Suisse paid €150 million ($183.83 million) to German tax authorities to settle an inquiry over allegations the bank and its employees helped Germans dodge tax.In France detectives raided the offices of UBS in three major cities: Lyon, Bordeaux, and Strasbourg. The move came as French President Francois Hollande announced plans to increase taxes on businesses and the wealthiest households to reduce the budget deficit.In 2009 US and Swiss authorities struck a deal, forcing UBS to pay a fine and release the names of thousands of American clients, suspected of tax evasion. US authorities are still probing Swiss banks such as Credit Suisse and Julius Baer over tax offences.Swiss banks are known for maintaining a high standard of secrecy to protect clients since 1934, when criminal penalties were imposed for revealing a client's identity. It made Switzerland a safe haven for wealthy people around the world to stash their fortunes. However, the financial crisis forced European as well as US authorities to focus on tax evasion in order to bring money back home.