More fines to follow in rate fixing case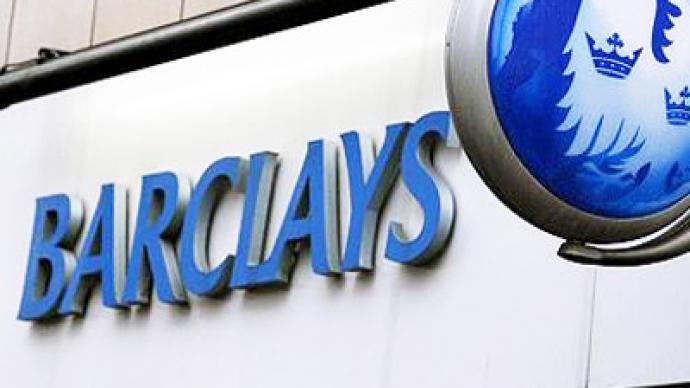 The UK financial watchdog has warned there is more to come in rate fixing scandal. This follows the resignation of the Barclay's Chairman, the first bank to be caught out.
"I wish I could say this [Barclay's] was an isolated case… You will hear more on this in due course," the Financial Services Authority acting director of enforcement, Tracey McDermott said.Last week American and British regulators imposed a $450 million fine on Barclay's for providing false figures on borrowing rates between 2005 and 2009, which affected corporate loans, inflation swaps, mortgages and currencies.The UK Chancellor George Osborne said on Friday the FSA's continuing investigation "concerns a number of institutions both based in the UK and overseas". "But it is already clear that the FSA's investigation demonstrates systemic failures at the heart of the financial system at the time," Osborne added.Now more than a dozen major banks, including Citigroup, JPMorgan Chase, HSBC, UBS and Royal Bank of Scotland, are under the microscope of authorities in the US, Europe and Japan.The involvement of Barclay's in the rate fixing scandal has already seen its shares plummet 15%, and resulted in calls for the management team to quit. On Monday Barclay's Chairman Marcus Agius stepped down, saying the scandal dealt "a devastating blow" to the bank's reputation. The "buck stops with me, and I must acknowledge responsibility by standing aside," Agius said in a statement.Meanwhile Barclay's CEO Bob Diamond has been under pressure to quit. He said he's giving up his annual bonus, but showed no intention of resigning.
You can share this story on social media: