Total buys into Novatek and Yamal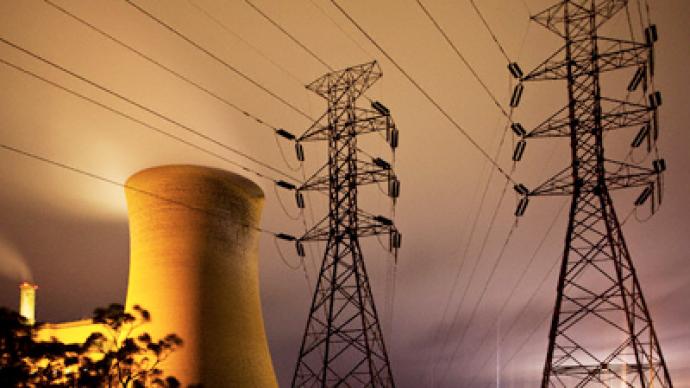 French energy producer, Total, will outlay an estimated $4 billion to buy a 12% stake in Russian gas producer, Novatek, with the company adding it was looking to increase its stake to 19.4% within 3 years.
The deal was concluded with two Memorandums of Cooperation signed by Total CEO, Christophe de Margerie, and Novatek Chairman Leonid Mikhelson, in the presence of Russian Prime Minister Vladimir Putin near Moscow.The cooperation between the two companies will see Total become the major international partner on the Yamal LNG project with a 20% stake and Novatek retaining a 51% stake.Total will also buy a 12.08% stake in Novatek, with the two parties intending to increase this to 15% by the end of 2011 and to 19.4% within 3 years. Total will nominate a director to the Novatek board.
The agreement will see Total with access equity production of 120,000 BOE with an estimated further 1 billion barrels of proven and probable reserves.
Total CEO, Christophe de Margerie highlighted move, which he estimated as being worth about $4 billion, in progressing its plans to develop in Russia, building on its relationship with Gazprom and Statoil in the Shtokman gas project.
"Total is delighted with this strategic alliance with Novatek, which will accelerate the Group's development in Russia. This agreement adds to the close cooperation built with Gazprom since 2007 on the Shotkman project. In becoming the first international investor to participate in the development of the giant gas resources of the Yamal Peninsula, Total pursues its strategy aimed at establishing partnerships in producing countries with national players and confirms its leading position in the liquefied natural gas business."
Novatek Chairman, Leonid Mikhelson, highlighted the boost to Yamal which would flow from Total's global presence and experience.
"TOTAL's experience in implementing complex oil and gas projects, as well as their global presence in LNG markets, will significantly contribute to the Project's overall performance and timely implementation."
Uralsib Chief strategist, Chris Weafer , said the unveiling of the deal, in the wake of the BP-Rosneft alliance unveiled in January, underlined Russia's commitment to increased energy production.
"This deal, following that of BP-Rosneft, provides real evidence of Russia's determination to remain the world's biggest energy supplier. That includes developing energy projects in the Arctic region, i.e. to compensate for the expected decline in the country's ageing oil and gas fields elsewhere, and to be a major player in the fast growing global LNG market. These deals also show that international energy companies have few alternatives to Russia if they want to get access to major new resources. Events such as the Sakhalin-II restructuring are now ancient history; Russia is today the go-to place for energy deals. It has the resource base, is open for business with clearer investment rules and it is a lot safer than other resource rich countries."