TMK posts 1H 2009 Net Loss of $204 million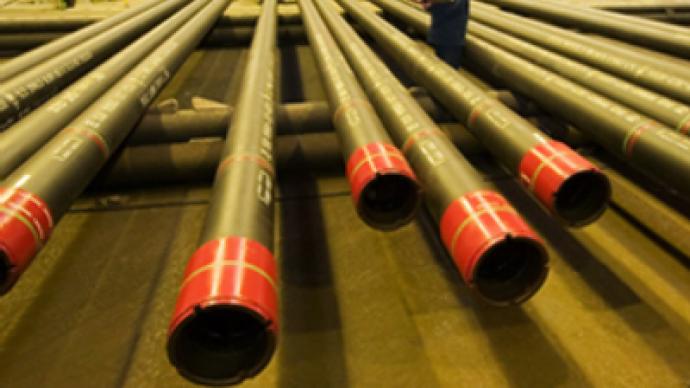 Major Russian gas and oil pipe producer, TMK, has posted a 1H 2009 Net Loss of $204 million under IFRS.
The bottom line was a major turnaround from a $158.2 million Net Profit in 1H 2008, with adjusted EBITDA, excluding non-cash items, also down by 65.1% to $146 million from $418 million a year ago, on the back of Revenues decreasing 37.6% year on year to $1.5 billion.
The company attributed the downturn to a 40% year on year demand slump and unfavorable pricing environment across major markets, with pipe prices in Russia slumping by 20-40% from 4Q 2008.
To address the first half's challenging operating environment, the Company implemented a number of cost-cutting initiatives at Russian and U.S. plants, including labour optimization and a tighter control over operating costs. That helped to create 37% reduction in general and administrative costs over the first half.
However, TMK said that the refinancing of short-term debt remained the Company's key priority, with the bulk of its short-term debt restructured in 1H 2009, and its debt maturity profile significantly improved, after raising more than $2 billion from Russian state-owned banks.