TMK posts FY 2009 net loss of $323.74 million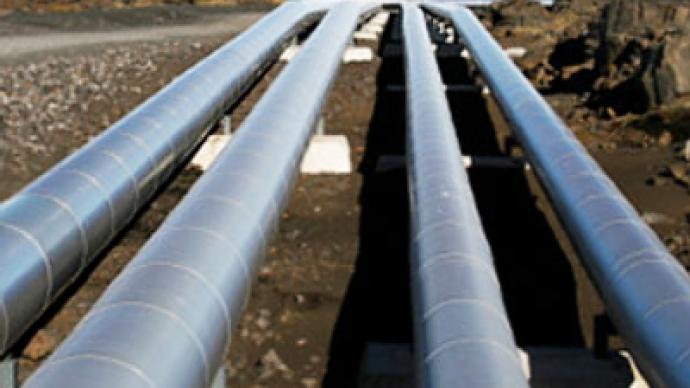 Major pipe producer, TMK, has posted a full year 2009 net loss of $323.74 million under IFRS.
The bottom compares with the FY 2008 net profit of $198.47 million, with FY 2009 adjusted EBITDA falling 68.7% year on year to $328.1 million, as FY revenues 39.2% to $3.46 billion.
The company attributed the results to a downturn in sales with total pipe sales down 10%, seamless pipe sales down 16.7% and welded pipe sales down 10.2%, but with large diameter welded pipe sales rising 19.8%.
The company is expecting demand to rebound in 2010 with a 20% increase in shipment volumes, noting 60% year on year growth in shipments during 1Q 2010, as rising capital expenditure budgets for Russian energy producers drive the turnaround.
You can share this story on social media: