Tables turned on 1Q tablet sales.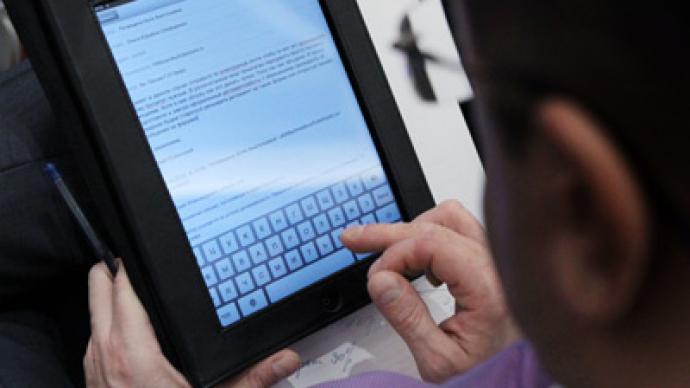 Global sales of tablet PCs and e-readers dropped sharply by 38% in the first quarter of 2012 with Amazon worst hit, according to the report prepared by the International Data Corporation (IDC).
The report reveals total worldwide tablet shipments fell to 17.4 million units in the 1Q of 2012 from the previous quarter's record-breaking 28.2 million units. The result is 1.2 million units below the IDC's forecast as they expected a 34% drop. Amazon saw its market share declined to a tiny 4% from 16.8% in the fourth quarter of 2011, when it stormed the market with the new Kindle Fire device.  Meanwhile Samsung took advantage of Amazon's fall and took the number two position, following its bitter rival Apple."It seems some of the mainstream Android vendors are finally beginning to grasp a fact Amazon, B&N, and Pandigital figured out early on: Namely, to compete in the media tablet market with Apple, they must offer products at notably lower price points," said Tom Mainelli, research director, Mobile Connected Devices at IDC.Though Apple's sales dropped to 11.8 million in the 1Q from 15.4 million units in the 4Q of 2011, the iPad producer managed to boost its share from 54.7% in 4Q of 2011 to 68% in 1Q 2012. The launch of new a lower-priced iPad in March contributed to Apple's sales, the IDC pointed out.Meanwhile IDC expects the tablet sales to rebound quickly as other producers introduce new products in the second quarter and beyond this year. Also the launch of Microsoft Windows 8 – and Windows RT-based tablets, which are widely expected to come by the fourth quarter, would reshape the tablet market's landscape, the IDC says.
You can share this story on social media: