Synergy posts FY 2010 net income of 1.572 billion roubles
Published time: 7 Apr, 2011 07:24
Edited time: 7 Apr, 2011 15:14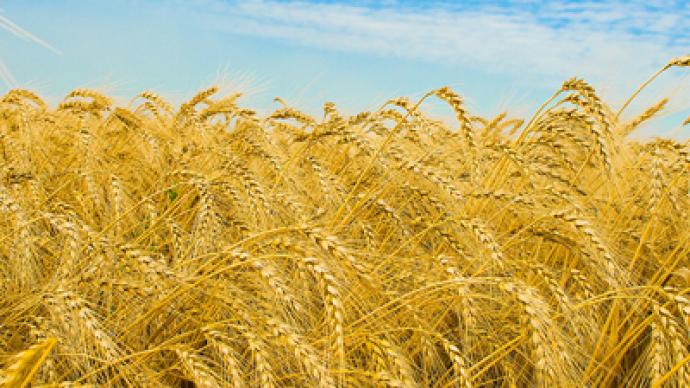 Leading Russian distilling group, Synergy, has posted a FY 2010 net income of 1.572 billion roubles under IFRS.
­The net profit is up 37% year on year from the FY 2009 net income of 1.148 billion roubles, with FY EBITDA rising 14% year on year to 3.340 billion roubles, and consolidated revenues rising 17% year on year to 21.128 billion roubles.
Synergy says the results show its ability to leverage its market positioning to advantage in the context of market consolidation and consumer preference for premium brands coupled with improved distribution, logistics and a better sales platform, as well as a regulatory crackdown on illegal spirit production.
Synergy Board Chairman, Alexander Mechetin, said an improved sales mix laid the basis for a positive outlook over 2011.

"Our strong 2010 performance has been favored by a number of factors. First, being one of the largest producers of spirits in Russia, Synergy is well positioned to exploit efficiencies from the current trends, in particular from consolidation and premiumization of Russian vodka market which allows us to rapidly expand sales and gain additional market share. In 2010 we improved the sales mix of our brands which had a positive effect on our Alcohol segment Gross Margin. We expect to further premiumize our brand portfolio with the increase in sales of high end vodkas and expansion to other premium spirits categories.

Second, a numeric expansion and quality improvement of our distribution platform encourage organic operational growth. During the year we expanded our dedicated sales force by 60% across the country and launched sales promotion program in the key regions of Russia. As a result, in 2010 we achieved 15% sales volume increase, of the total volumes over 50 % were attributed to the key brands (Beluga, Myagkov, Belenkaya) comparing to 40% key brands contribution to 2009 volumes. "