Swiss private bank closes over US tax dispute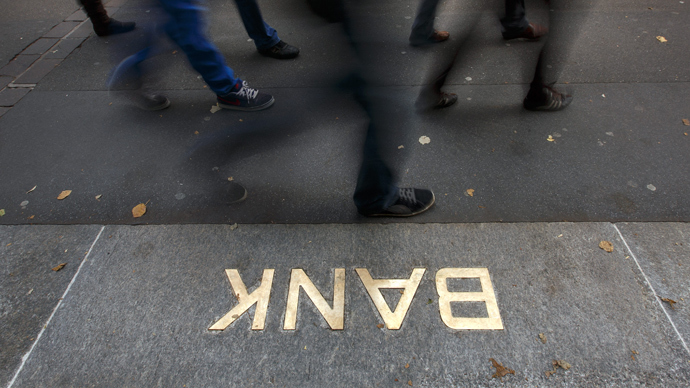 Swiss lender Frey & Co will shut up shop, as increased US regulation over alleged tax evasion boosted the costs to an unsustainable level for a small private bank.
It's the second case in Switzerland, after the country's oldest bank Weigelin, closed following a tax evasion prosecution in January.
"As a result of developments in recent years, circumstances and challenges have presented themselves, especially in Switzerland, which means it no longer makes sense for a small bank to continue its cross-border services. Bank Frey will therefore cease its operative business activities as a bank," Chairman Markus A. Frey said in a statement.
The dispute between Switzerland and the US has been going on since 2010 following the US campaign to get Switzerland's banking secrecy laws opened up so it can identify possible U.S. tax evaders.
The Frey Bank accumulated 1.9 billion Swiss francs of assets. Being under investigation by US authorities it faced "increasingly difficult market conditions, ever-growing regulations and the unsustainable requirements", which small Bank couldn't resist.
However the bank that remains is financially healthy, "The decision to cease banking activities was taken voluntarily and as a result of an analysis of the overall circumstances," the Bank website said.
Switzerland, the world's largest offshore wealth center, worth an estimated $2.2 trillion in assets, has been seeking to become more transparent and earlier this week signed an agreement with the Organization for Economic Cooperation and Development (OECD) agreeing to exchange data with 60 member countries.