Svyazinvest CEO creates broadband venture fund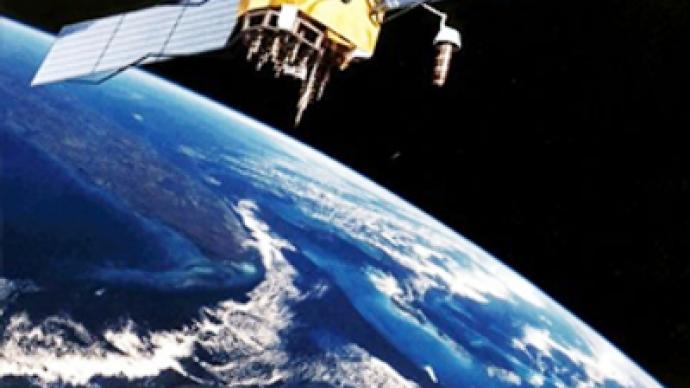 General Director of Svyazinvest, Evgeny Yurchenko, is launching a venture fund to develop innovations for technology in broadband communications, according to Kommersant.
Yurchenko hopes to get around $1 billion in investment, to invest in broadband innovation and other innovative projects.
"We are interested in innovative solutions in the area of technology, firstly, in mobile broadband. The development of this field for fixed communications companies is the most promising."
Yurchenko, who is a minority shareholder in interregional companies Svyazinvest and Rostelkom, also believes that he could pick up other partners in the project.
In 2007 Sistema created the Coral/Sistema Strategic Fund which was to invest in foreign IT and telecommunications companies. Its charter capital was $75 million and it went on to acquire minority shares Israeli company Exanet as well as FON, which supplies Wi-Fi service in 10 countries.
A major investment company manager told Kommersant that Yurchenko could theoretically be competitive on the software development market or in content distribution through broadband services.
"But most likely, this will be a localized assembly of equipment for building networks for some foreign producer."
He also said there should be many companies interested in investment due to Svyazinvest recently winning an overwhelming majority of licenses for providing fourth generation communication services.
Wireless technology is a broad concept, and can open a lot of possibilities for a company says Finam Head of corporate finance, Aleksey Kurasov.
"In particular, 3G. Basically the turnover of Wi-Fi technology in Russia amounted to around $1 billion last year, which is three times less the wired internet. However, mobile broadband is undoubtedly an interesting segment which could provide good profitability and fast growth for asset value."
You can share this story on social media: