2 big pipeline projects on hold, as EU-Russia relations sour over Ukraine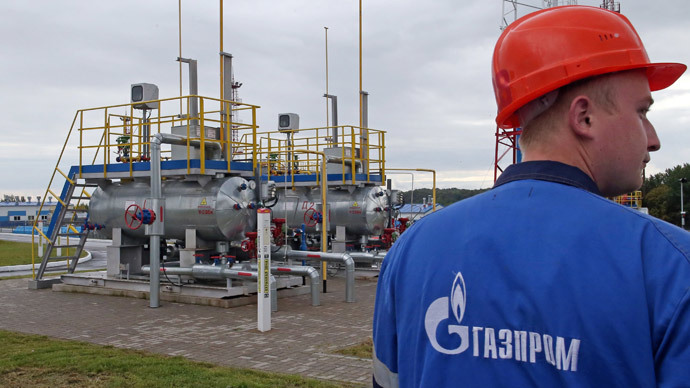 Gazprom, Russia's largest natural gas producer, will see delays in two pipe projects, the South and Nord Stream, as the company is caught in a diplomatic crossfire over Ukraine.
Gazprom's $45 billion South Stream project, slated to open in 2018 and deliver 64 billion cubic meters of natural gas to Europe, is a strategy for Russia to bypass politically unstable Ukraine as a transit country, and help ensure the reliability of gas supplies to Europe.
The pipeline deliveries via the Black Sea are expected to provide about 15 percent of Europe's annual gas needs in 4 years time.
But to become operative, it needs crucial approval from EU legislators, as the Third Energy Package regulation has become a major stumbling block.
The regulations limit pipeline ownership and require access for other gas providers. The Third Energy regulation mandates 50 percent of the pipeline can be operated by Gazprom, but the other 50 percent must be operated by a third party, a condition Russian energy ministers do not accept, as Gazprom is the only company that has the right to export gas via pipeline.
Moscow broke ground on the South Stream project after securing agreements with Austria, Bulgaria, Croatia, Greece, Hungary, Slovenia and soon-to-be EU member Serbia but ignored the European "anti-monopoly" law.
Guenther Oettinger, the European Commissioner for Energy, said further legal talks on South Stream had been suspended.
"I won't accelerate talks about pipelines such as South Stream for the time being; they will be delayed," Oettinger told German newspaper Die Welt on Monday.
Following the EU-Russia summit in Brussels on January 28, Russian energy ministers said the European Commission had agreed to give the South Stream project a legal 'OK'.
An energy standoff between the EU and Russia would have adverse consequences for both sides. Europe depends on Russia for one-third of its natural gas, as prices are much more competitive than US shale, and less risky than deliveries sourced from Africa.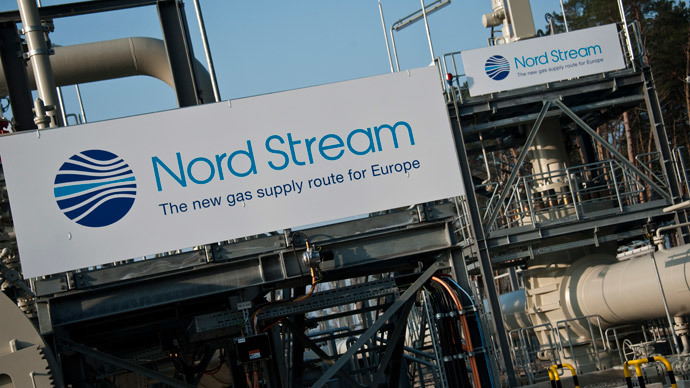 OPAL and Nord Stream
Nord Stream is another Gazprom project to reduce dependence on Ukraine. Opened in 2011, the pipeline pumps gas under the Baltic Sea to Germany and the rest of Europe.
Due to the same anti-monopoly rule, the European Commission, on March 10, did not accept a proposal to withdraw restrictions on OPAL, a transit link pipeline, Vedomosti reported, with sources citing the political strain between the EU and Russia.
"The Commission aims for rapid clarification of the remaining issues and will work on this together with the relevant authorities," an EU spokeswoman said.
OPAL has the capacity to deliver 36 billion cubic meters annually, and connects Nord Stream to gas networks throughout Europe, specifically big markets like Germany and the Czech Republic.
Gas discount no more
On Friday, Gazprom CEO Aleksey Miller warned Russia may have to turn off deliveries through Ukraine if Kiev fails to settle an outstanding $1.9 billion gas bill.
Overdue payments also forced the Russian gas major to cancel Ukraine's discount on natural gas. The deal was reached in December 2013 with the Yanukovich-led government, and lowered prices from $400 per 1000 cubic meters to $265.50.
In the winter of 2009, deliveries through Ukraine were disrupted for 3 weeks, which left customers in Europe without heat and cost Gazprom (by their estimates) around $2 billion. Gazprom also stopped deliveries in 2006.
Last year, Gazprom exported 86 billion cubic meters of gas through Ukraine.
You can share this story on social media: